One call to NIKA and we can help YOU find nearby accommodations
We accommodate stays for as little as 5 days to 6, 12 months or longer.
We live and work in the markets we serve.
Disaster Response Temporary Apartments
As Florida prepares for hurricane season, we are busy planning for emergency housing apartments wherever needed to provide temporary living accommodations for anyone that needs all-inclusive furnished quarters while their home is repaired or rebuilt.

We hope you never will need this service of ours – but if you do need temporary disaster or insurance housing, check out our options for a fully furnished apartment with all furniture, amenities, utilities and services rolled into one nightly rate.
We have dozens of communities to choose from, and 95% of our communities are pet-friendly!
You can call one of our professional reservation counselors, or feel fee to search our inventory If you don't find anything that suits your needs, call us or send us a note we can usually set-up a new apartment location within a couple of days.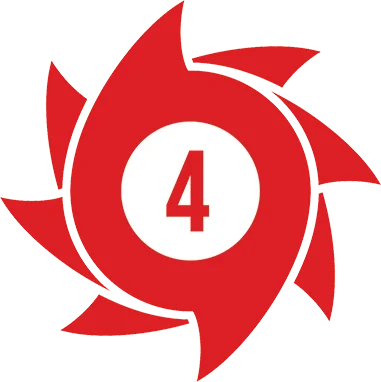 NIKA has been serving guests in Florida for over 20 years.
We have inventory all along the west coast and I-4 corridor of Florida…
Beautiful Places in
the Heart of Paradise
Discover Your Place in Paradise!