2 Weeks? 6 Months? No problem, Just let us know.
Hundreds of apartments all over the Greater Orlando area.
Over 2 decades of Corporate Housing experience
Orlando's Best Award-Winning Corporate Housing for Relocation and Temporary Furnished Apartments
What We Do – Extended Stays in orlando
At Nika Corporate Housing, we are dedicated to providing superior service that goes above and beyond. From the instant you choose us, our passionate team is always available to make your stay seamless and luxurious. Our consistent commitment to client satisfaction has distinguished us as an award-winning reliable partner for corporate housing in Orlando, known for surpassing expectations.
We offer more than just premium accommodations; we enhance your stay with an array of amenity-rich properties. Experience the convenience of on-site fitness centers, relaxing swimming pools, functional business centers, and more, varying by location. We understand that your stay in Orlando will be a balance of work and play, so we ensure our environments are tailored to cater to both needs.
Orlando Furnished Apartments
Welcome to Nika Corporate Housing, your premier destination for top-notch corporate housing solutions in the exciting and vibrant Orlando area.
Whether you're visiting Orlando for business, relocation, or an extended vacation, we specialize in providing all-inclusive furnished temporary housing, including luxurious furnished residences that redefine comfort and convenience.
Our corporate housing options are strategically located in prime areas across Orlando, granting you easy access to major business centers, entertainment hotspots, and renowned attractions. All of our corporate housing units are tastefully furnished and packed with contemporary amenities , offering you a genuine home-away-from-home VIP experience.
Experience the pinnacle of corporate housing excellence in Orlando with Nika Corporate Housing. Book now and discover why we are the preferred choice for discerning corporate travelers seeking unmatched comfort and convenience in this beautiful region.
NIKA has been providing Corporate Housing and Serviced Apartments in Orlando for over 2 decades!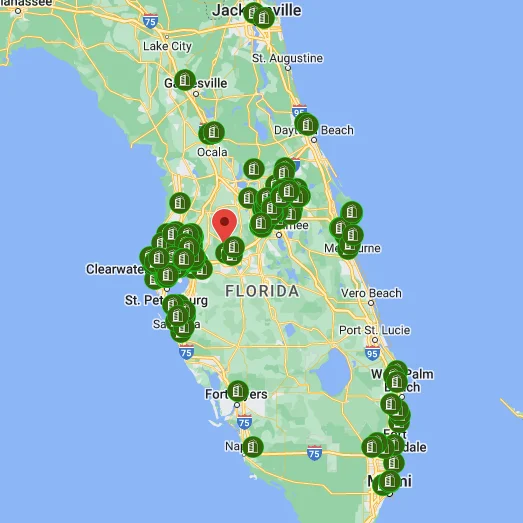 Active Florida Nika Corporate Housing Locations
Nika Corporate Housing offers an extensive selection of apartments, condos, townhomes, and houses, making us a leader in the Corporate Housing Industry.
With our wide range of options, we can accommodate nearly any relocation housing or temporary stay needs you may have.
Nika Corporate Housing provides a diverse range of serviced apartments, primarily featuring 1, 2, and 3 bedrooms in top-rated communities
.Our furnished units include standard furniture and all the essential housewares for your comfort.
Extended Outpatient Medical Procedures

Construction Crew Boarding
In addition, we offer an exclusive selection of Executive and VIP level units , meticulously designed with upscale furniture and premium amenities.
These units cater to discerning individuals seeking a luxurious and elevated living experience.
At Nika, we ensure that you have the perfect accommodation option to suit your specific needs and preferences.
Nika is committed to meeting your Corporate Housing needs.
Our award winning professional and experienced staff, including senior relocation managers, account managers, and placement coordinators, work diligently to ensure your requirements are fulfilled and your expectations are exceeded.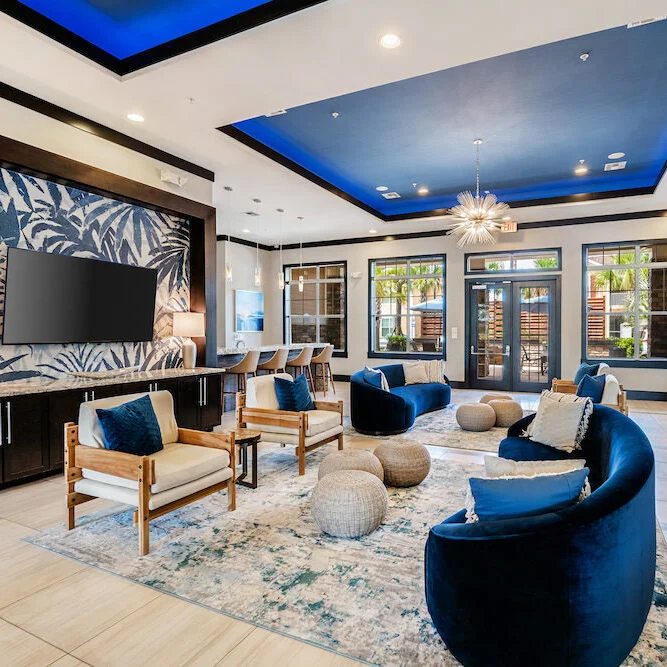 Nika's Orlando furnished suites proudly offers 1, 2 and 3 bedroom luxury furnished apartments. Our executive suites offer all the appliances, furniture and services that today's busy lifestyles demand.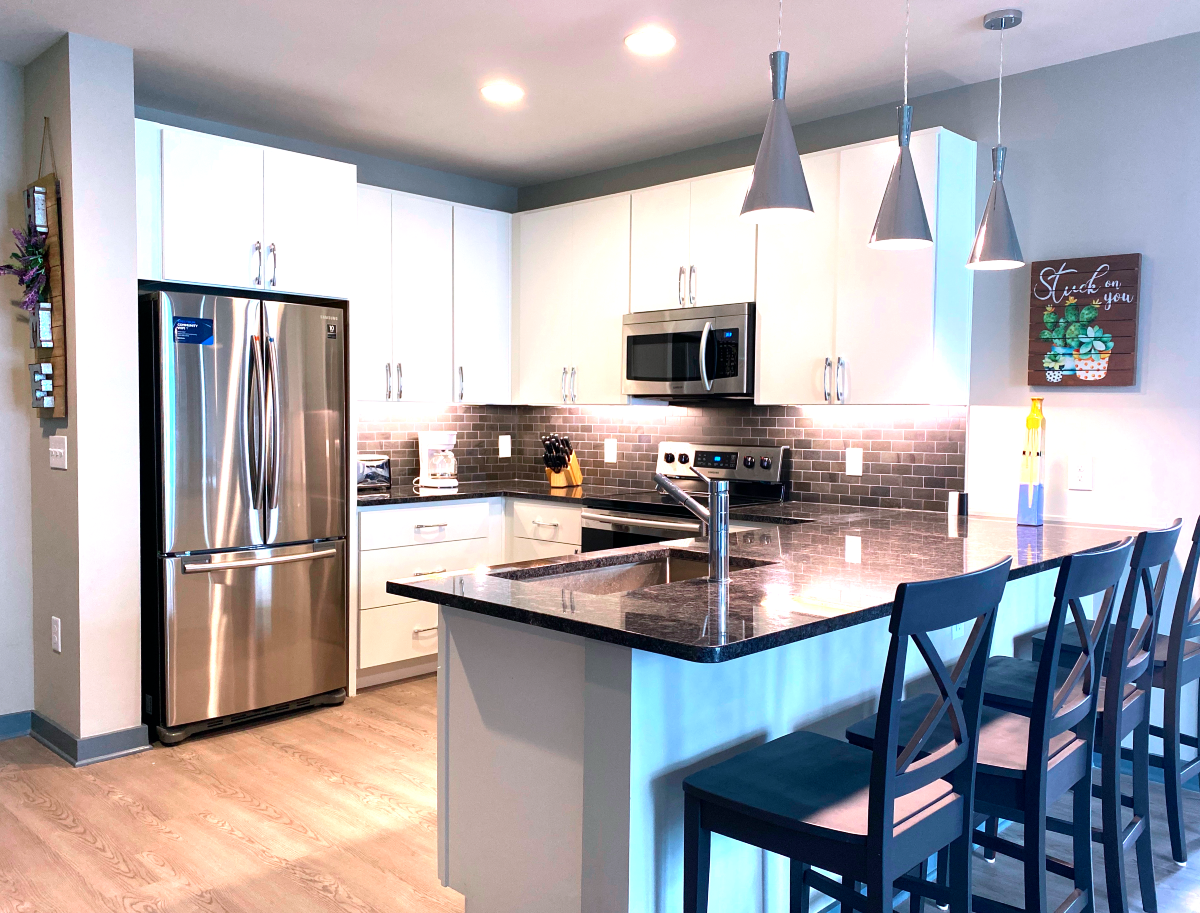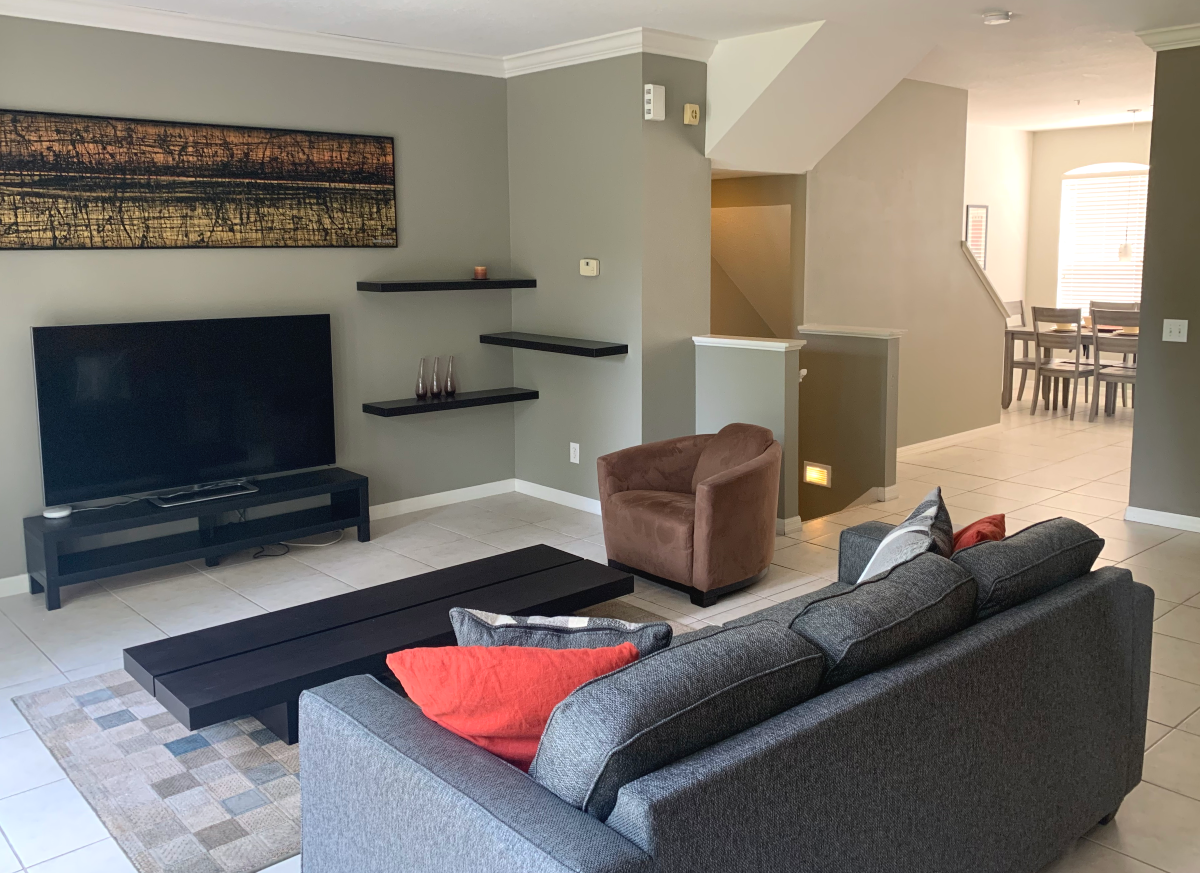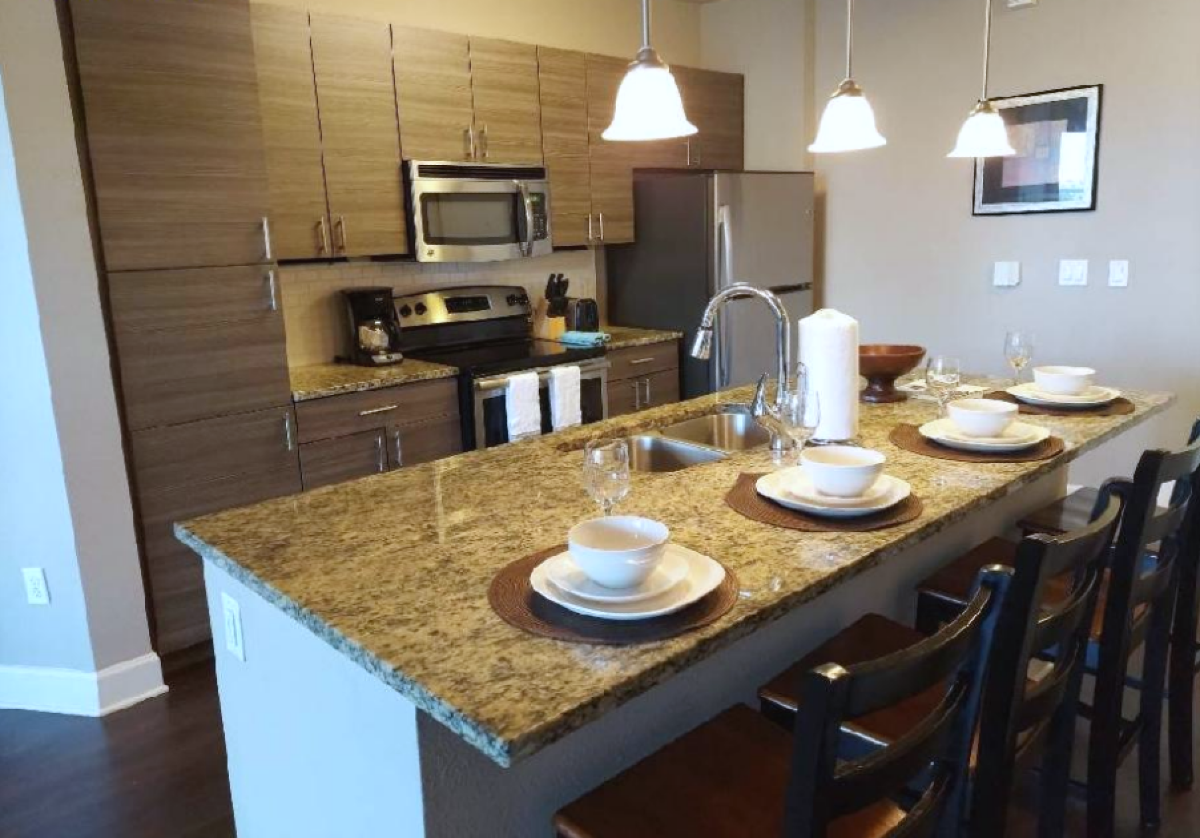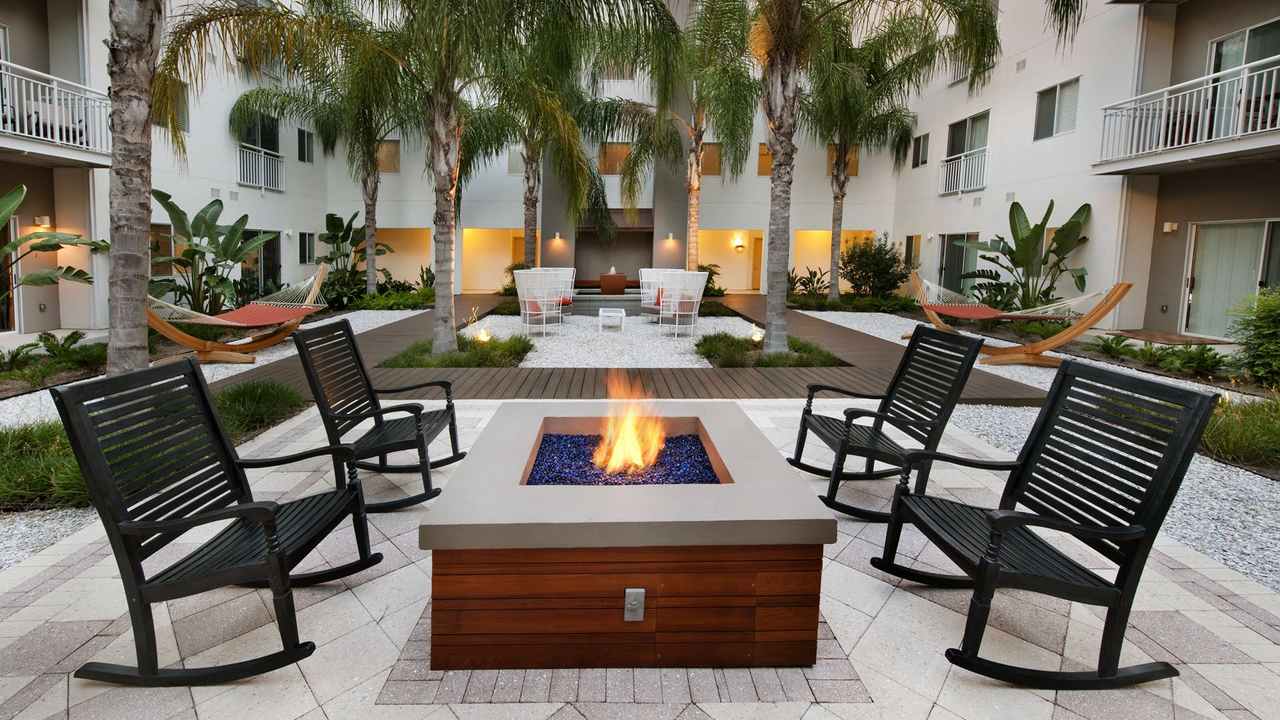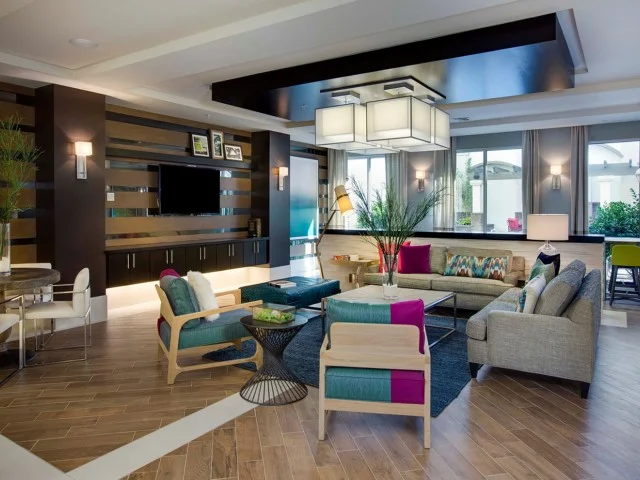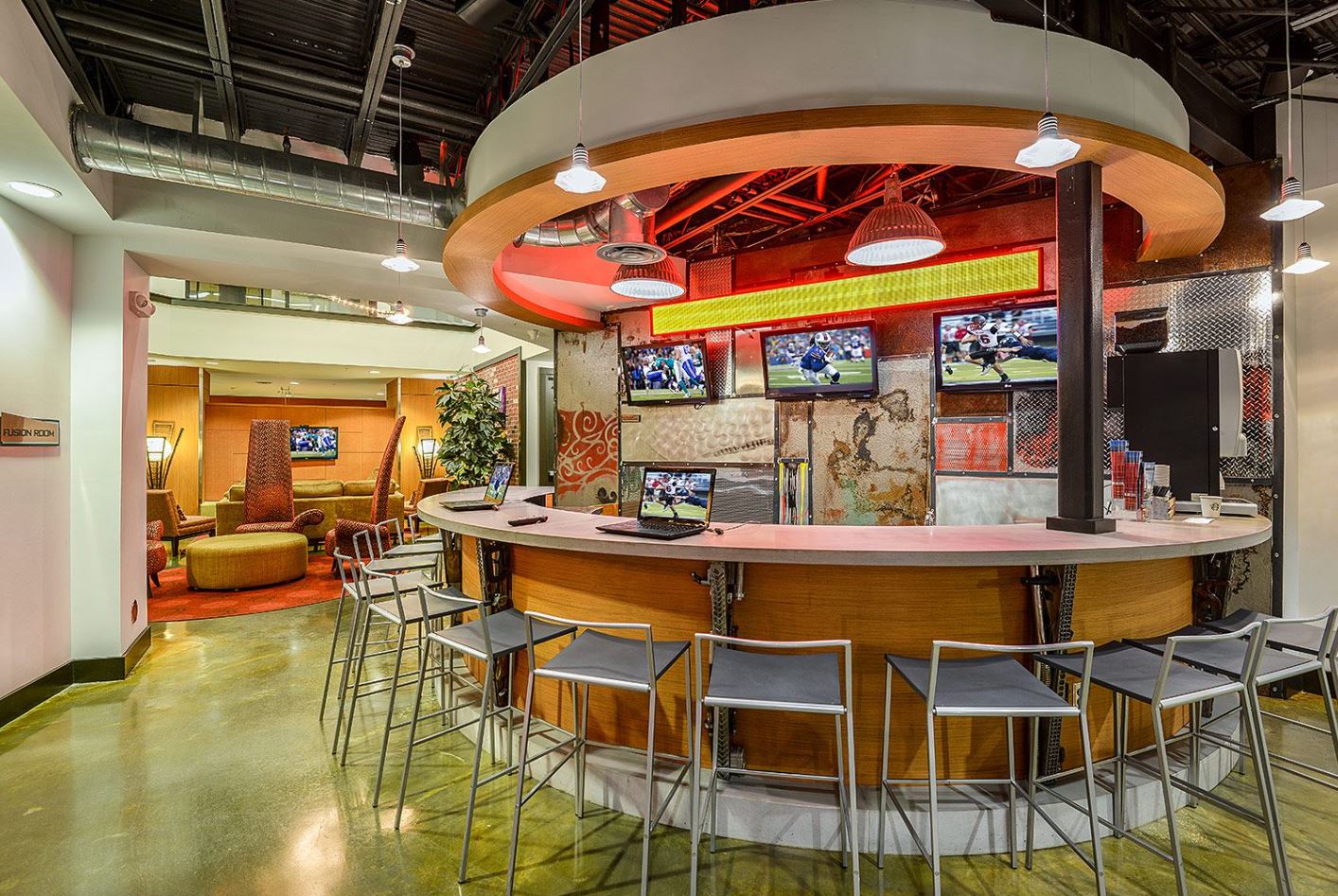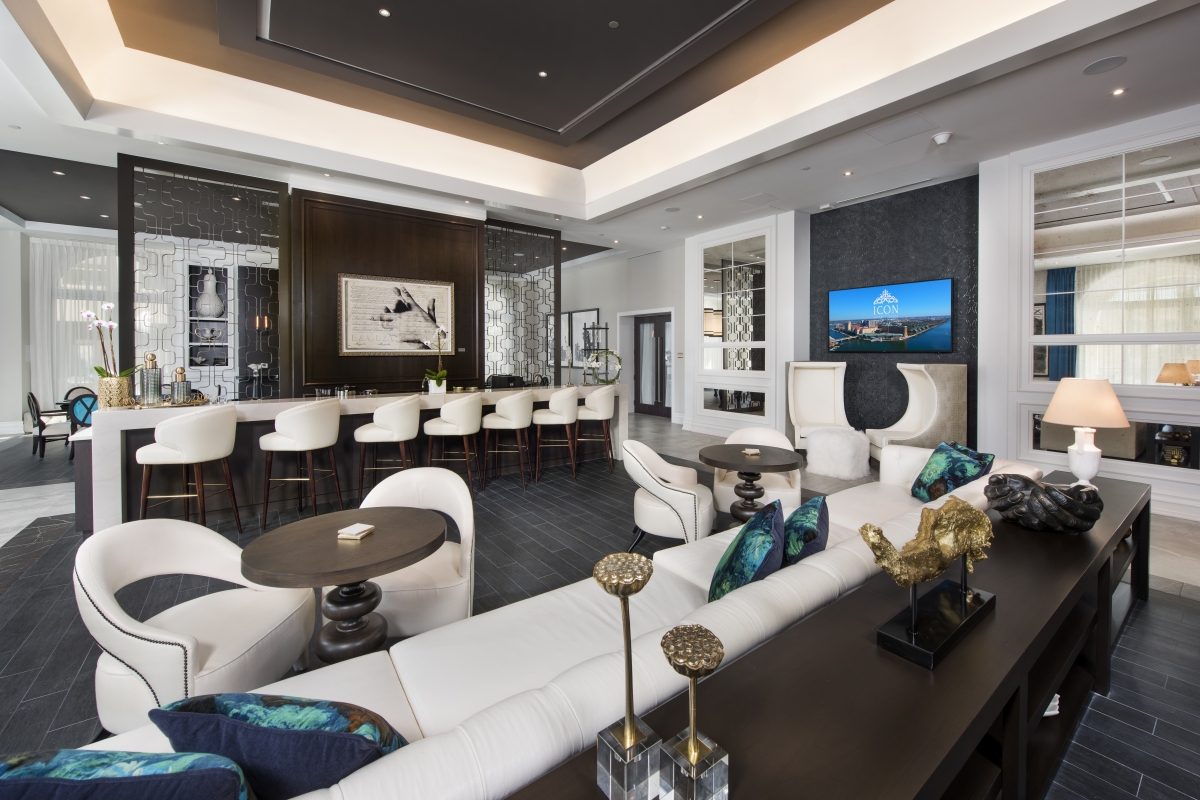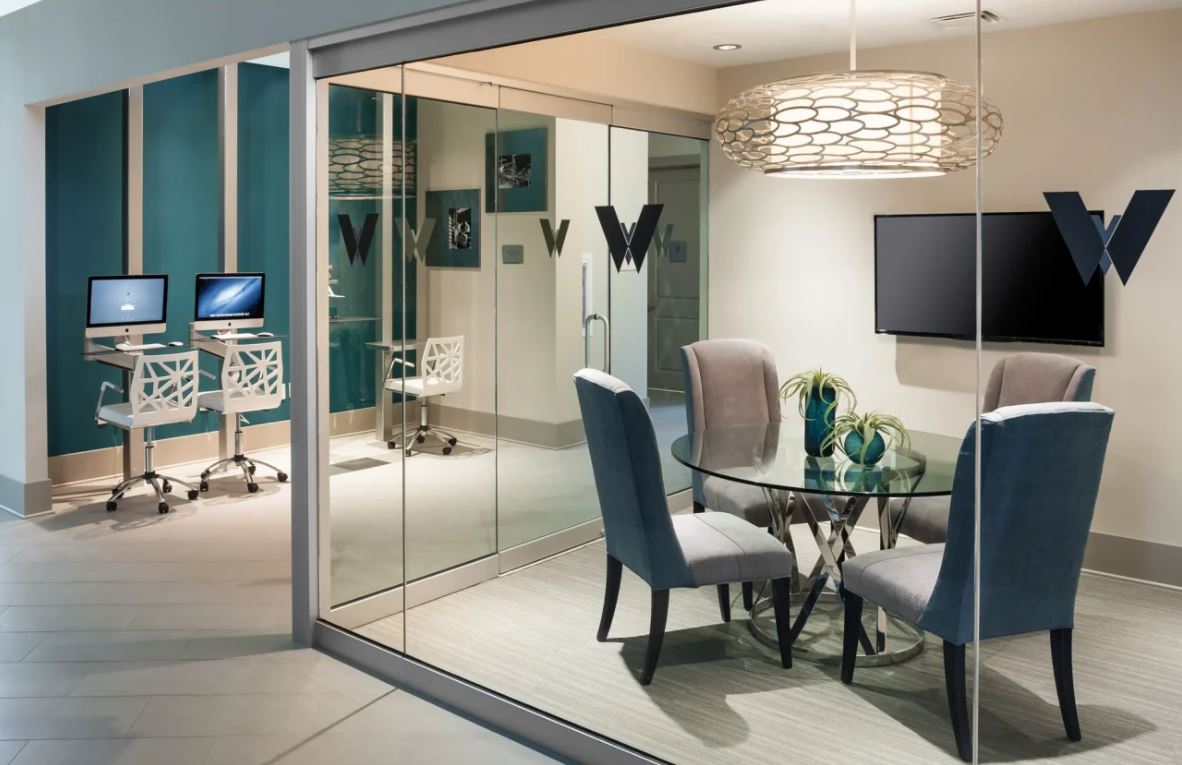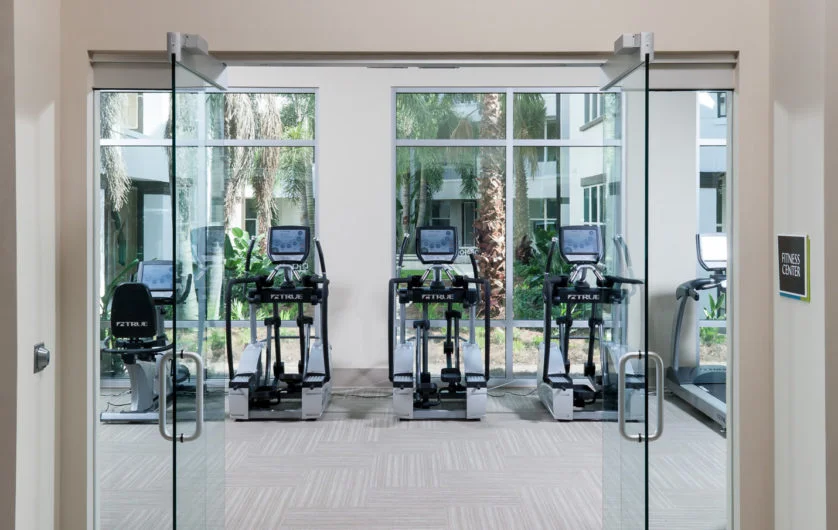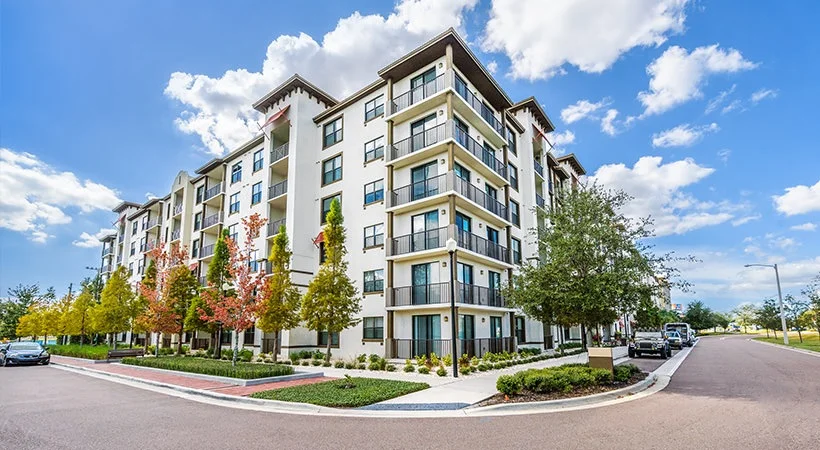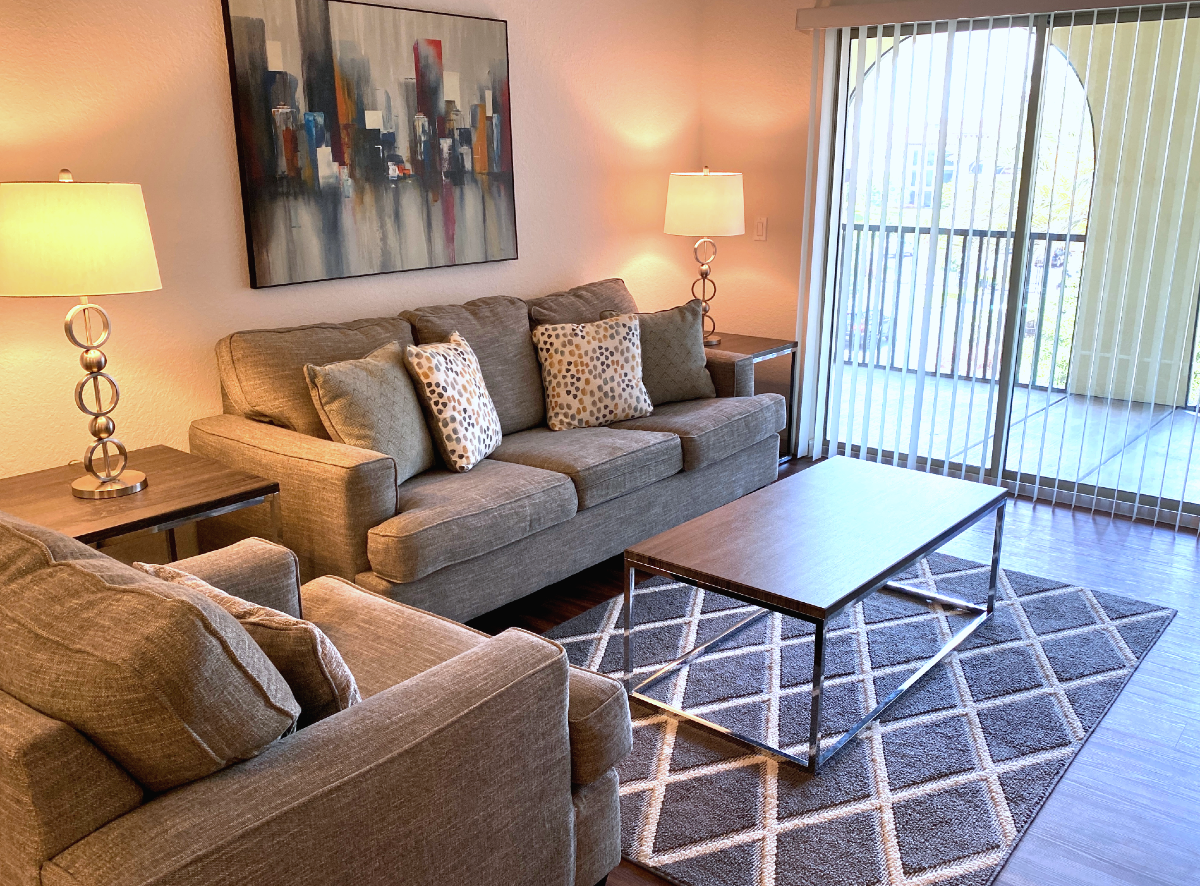 9:00 am – 5:00 pm Eastern
Pick the pieces of our corporate housing services that you need… cut out the parts you don't need. Save money.
But Don't Take Our Word for It!
Beautiful Furnished Corporate Apartments in Orlando FL
Discover Your Perfect Orlando Serviced Apartment in Paradise!