We Have Access to Units Worlwide
Awarded Best Company Award 2 Years in a Row
We Can Customize a Solution for Most Cases
Nika Corporate Housing proudly offers 1, 2 and 3 bedroom furnished apartments. Our executive suites offer all the appliances, furniture and services that today's busy lifestyles demand.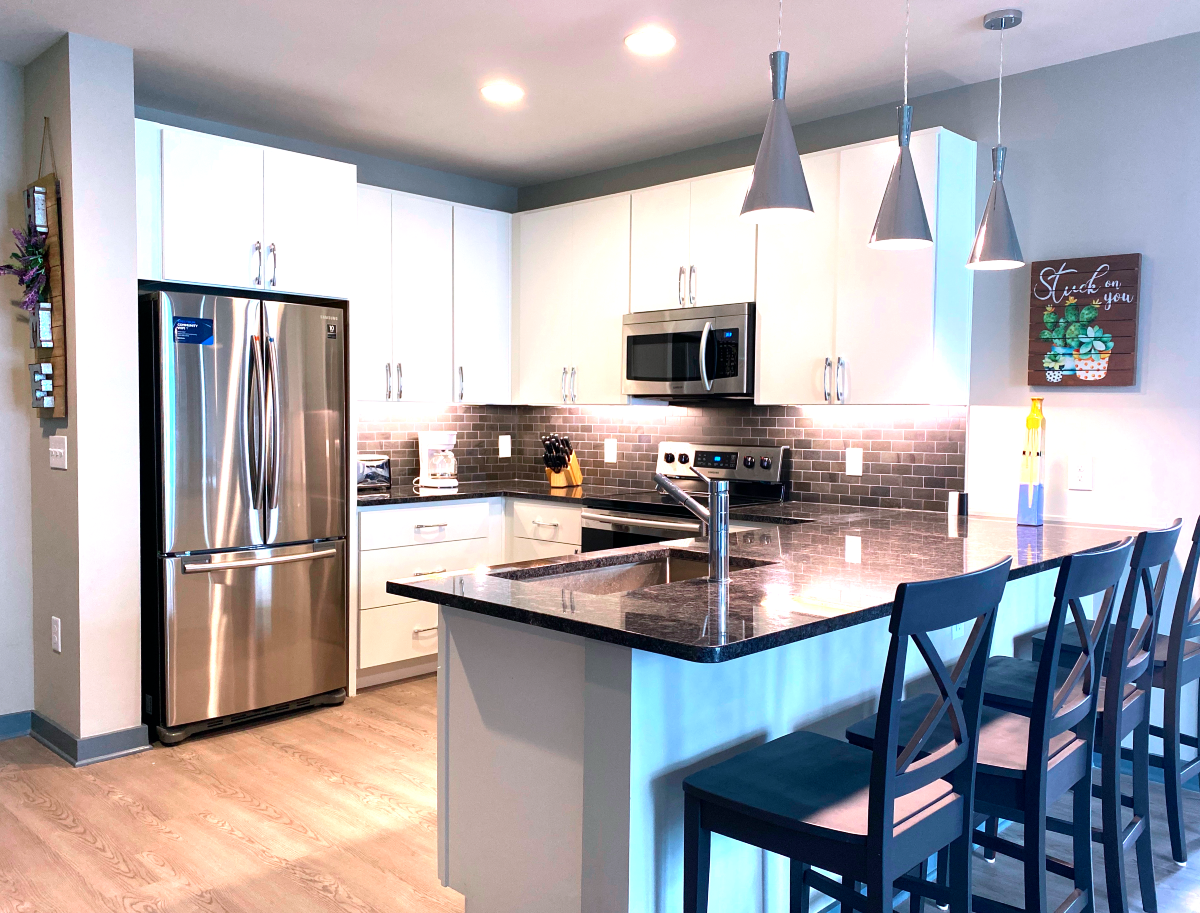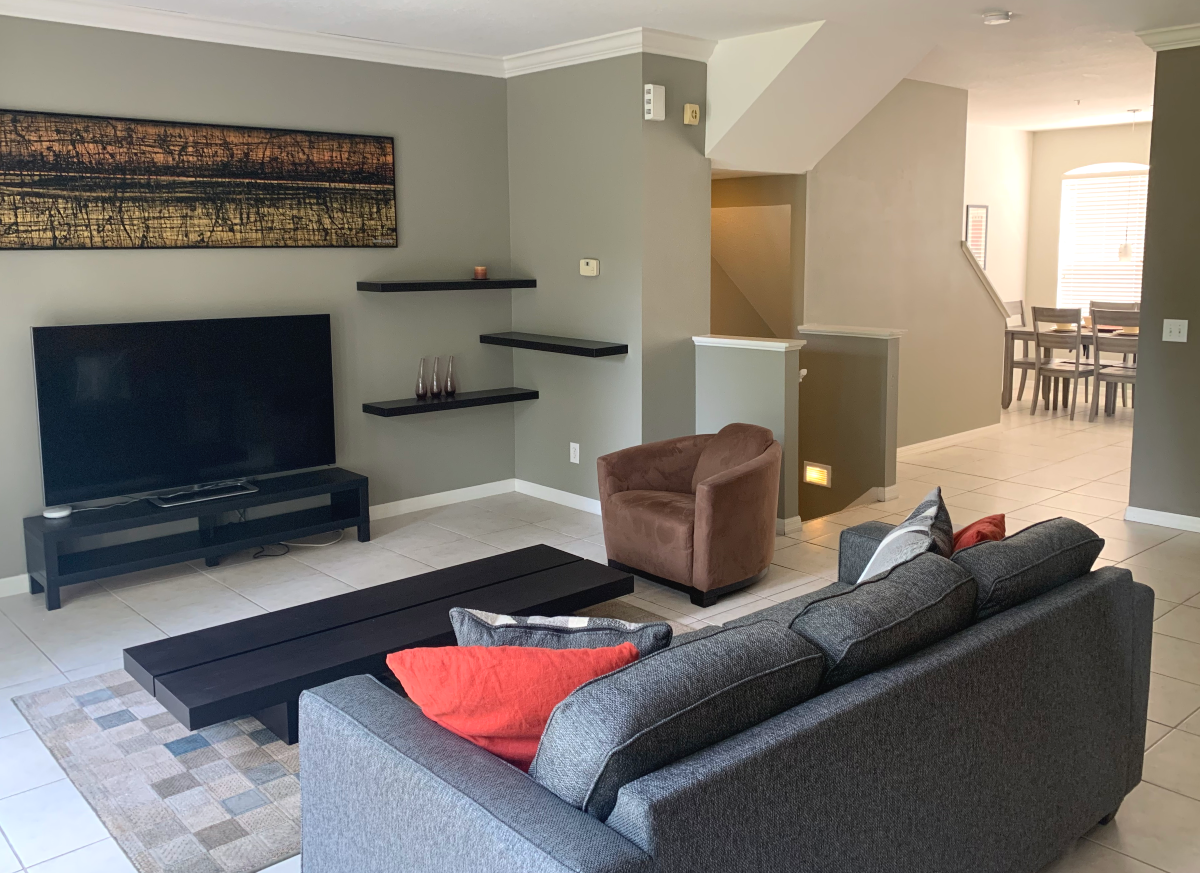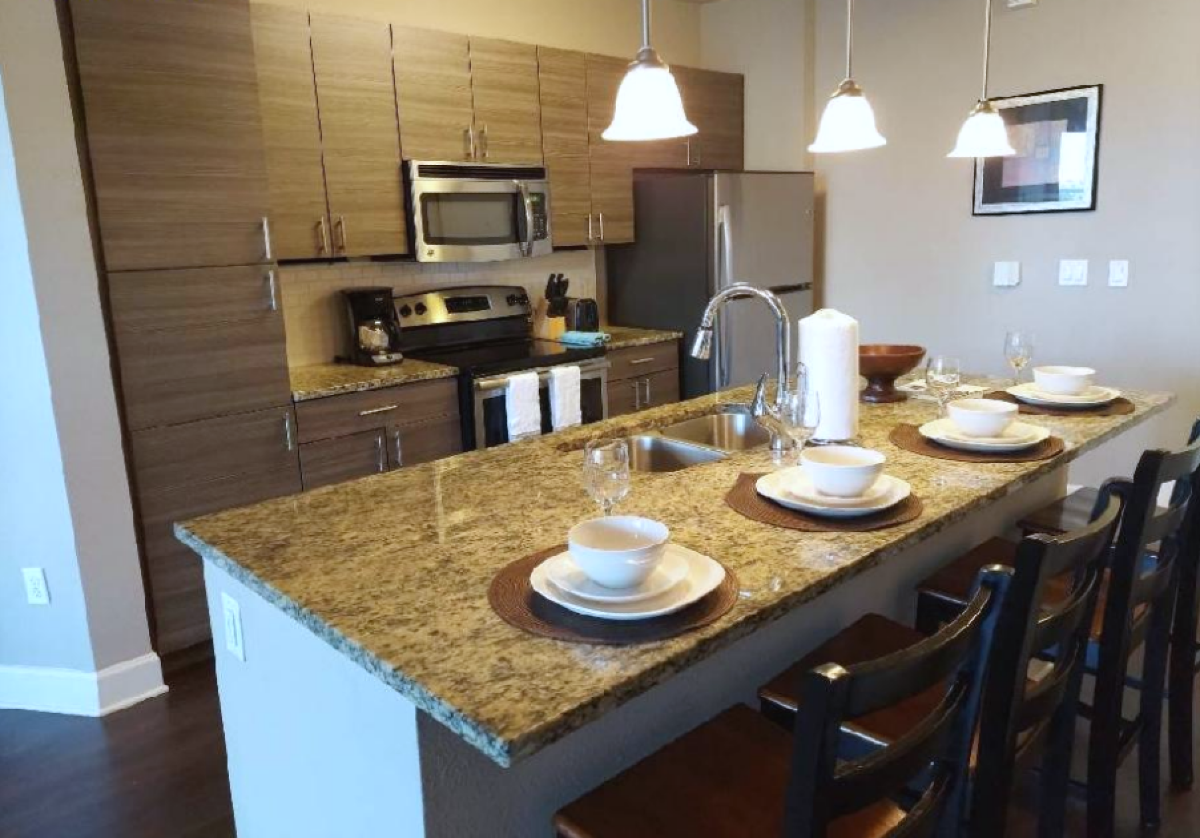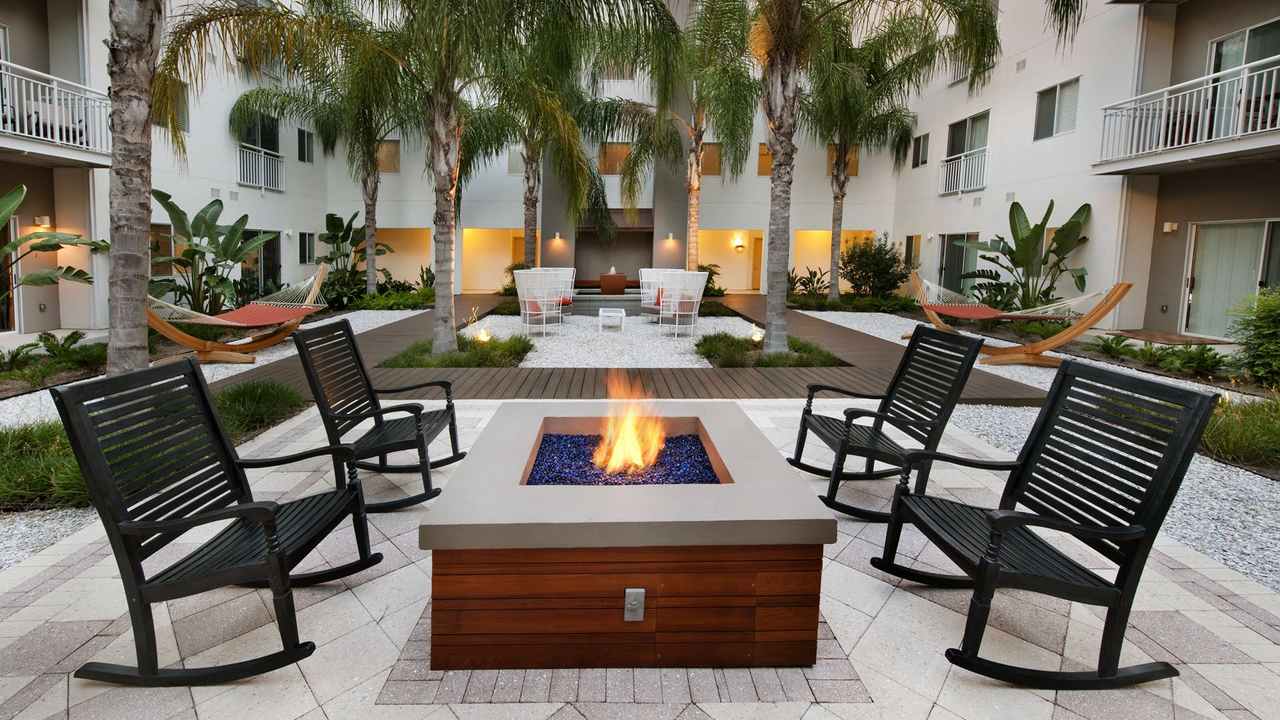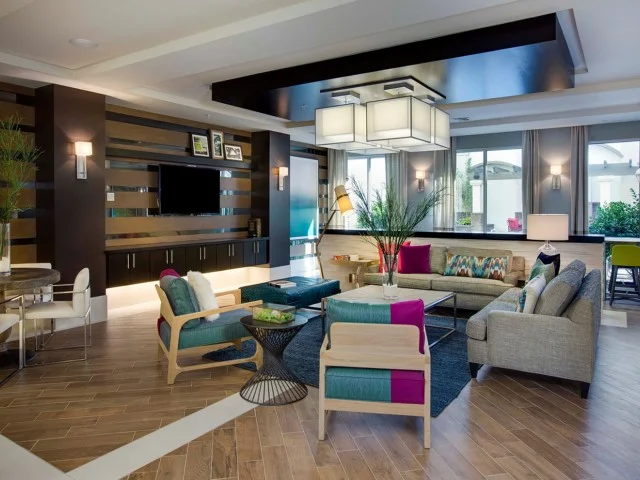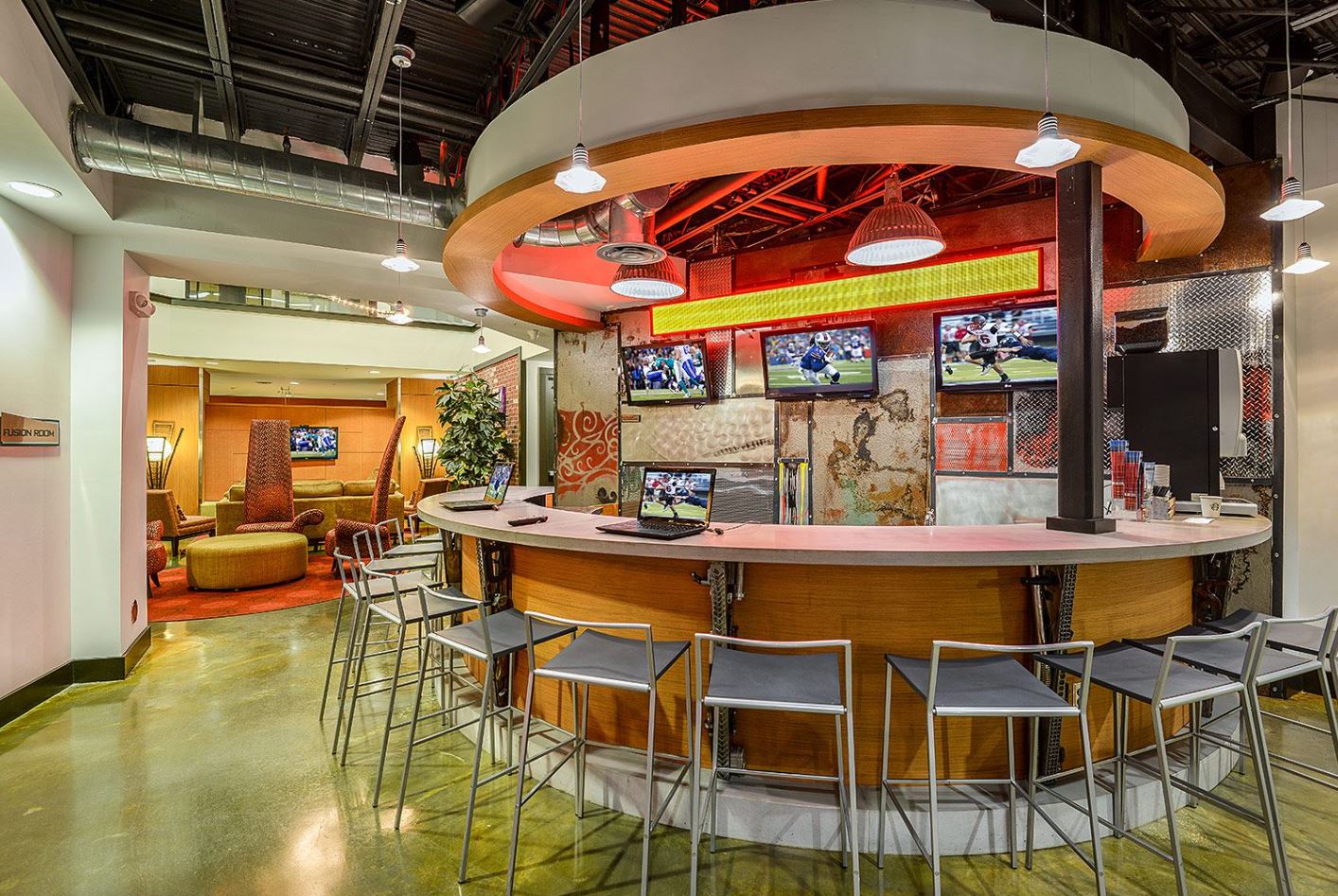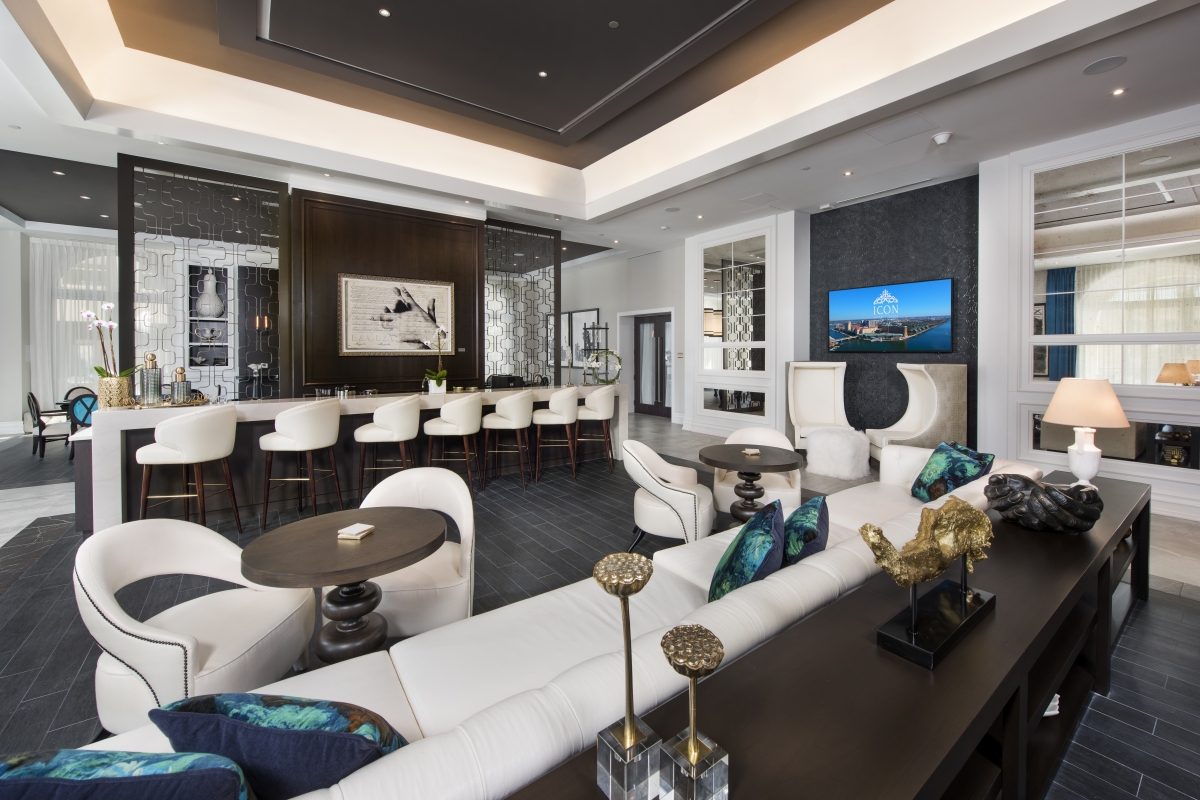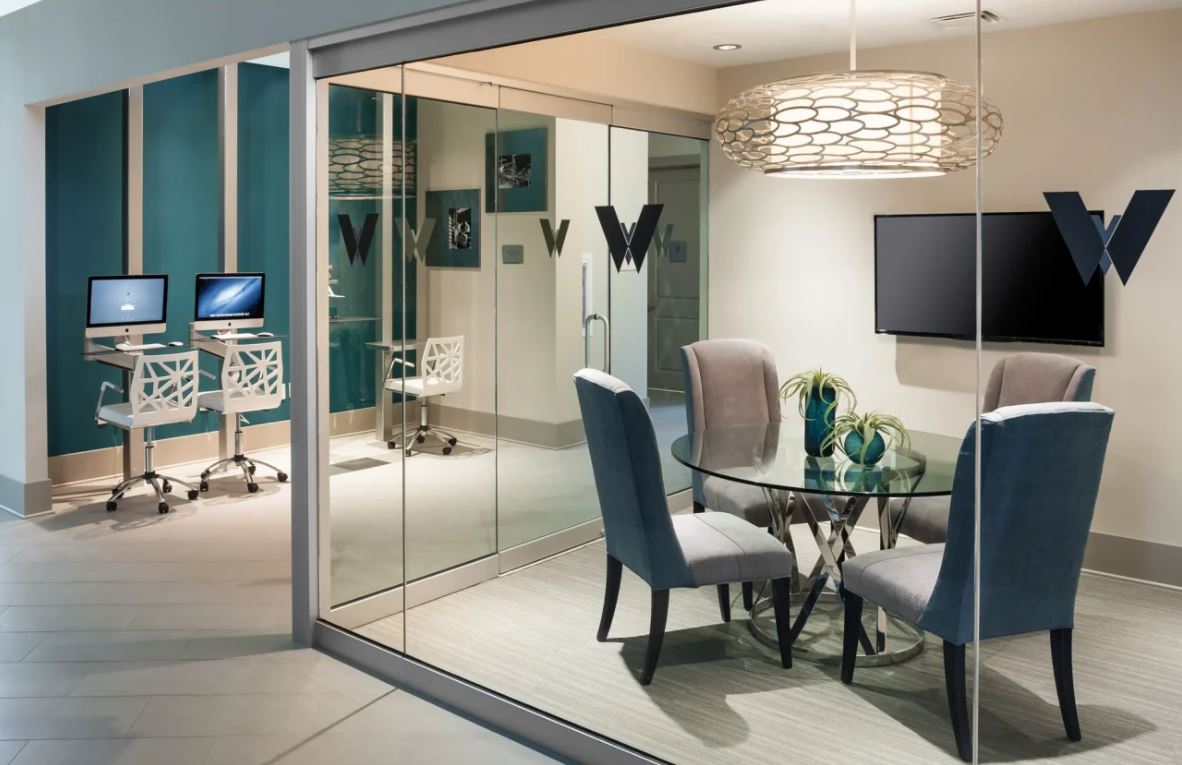 9:00 am – 5:00 pm Eastern
Beautiful Places in
the Heart of Paradise
Discover Your Place in Paradise!
Or, fill out this short form to send us a note or ask us a question.
Pick the pieces of our service that you need… cut out the parts you don't need. Save money.