NIKA has been providing Corporate Housing and Serviced Apartments to the global community for over 2 decades.
Owned and operated by Dominique "Nika" Cagle, Nika Corporate Housing is a certified Woman Owned Small Business (WOSB).
With over 20 years in the Corporate Housing and Serviced Apartment industry, Nika is a Certified Corporate Housing Provider (CCHP), and is an active member of the Worldwide Employee Relocation Council (ERC).
And that's not just a bunch of fancy letters either! As an active member of several Woman Owned professional organizations, such as Woman's Business Enterprise National Council (WBENC) and the prestigious Women Presidents Organization (WPO), Nika has helped set the standard for women that strive for not only success, but excellence nationwide.
As a standing board member for the Southeastern Regional Relocation Council (SRRC), Nika helps influence the relocation industry and promotes the evolution of a better experience through the use of Corporate Housing during the arduous relocation process.
Nika has refined and improved the process of renting Short Term Furnished accommodations to the point that has helped set the industry standard.
As the wife of a retired Air Force Combat Pilot, Nika understands the pressure on the military family, especially during TDY?TAD assignments. She has been providing temporary lodging to US and Allied military members for over 20 years.
One Call Relocation Solutions

Thousands of Possible Locations

TDY / TAD Expert, DFAS Approved
Established in 2003, Nika Corporate Housing offers luxury furnished, corporate apartments with flexible leasing terms. Our apartments are fully equipped with modern furnishings, luxury linens, and all housewares needed for a temporary stay.
With hundreds of apartments, condos townhomes and houses to choose from, Nika Corporate Housing has one of the widest selections in the Corporate Housing Industry.
Nika can accommodate almost any set of relocation housing or temporary stay requirements.
Extended Outpatient Medical Procedures

Construction Crew Boarding
9:00 am – 5:00 pm Eastern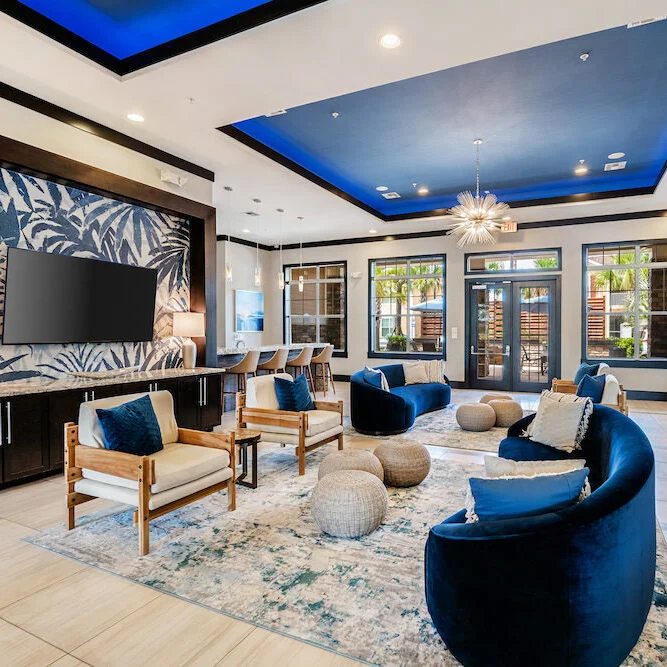 The majority of Nika apartments are 1, 2 and 3 bedrooms, in A to A+ communities, and furnished with standard furniture plus all the housewares that you need to be comfortable.
However, Nika also maintains a select portfolio of Executive apartments and VIP level units, designed with upscale furniture and amenities.
Our Florida core market consists of our World Headquarters located in the beautiful Tampa Bay metro, where we service our Orlando, St Petersburg, Clearwater , Sarasota and Bradenton areas. We also can provide worldwide Serviced apartment accommodations through our network of best-in-class providers.
We look forward to the opportunity to exceed your expectations!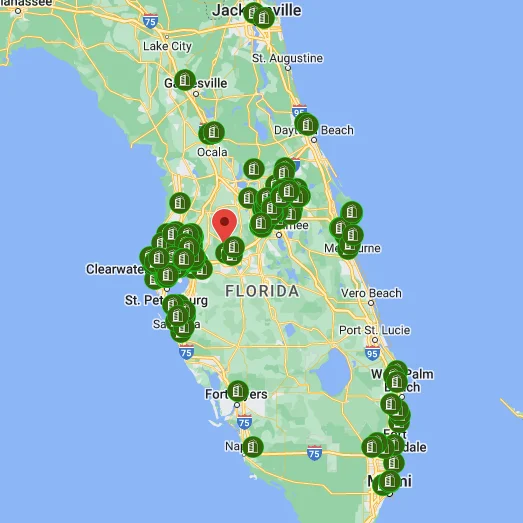 Active Nika Corporate Housing Locations
Some Benefits of Using NIKA
Preferred Employer Program

Standard Features Others Call Upgrades
Preferred Employer Program Companies that are in our Preferred Employer Program enjoy free upgrades and other benefits designed to reward companies that use Nika Corporate Housing for their employees relocation needs.
Best In Class At Nika Corporate Housing we take great pride in providing best in class Corporate Housing services. And that isn't just an idle claim. Nika Corporate Housing was honored to be awarded the 2022 and 2023 Corporate Housing Providers Association Tower of Excellence "Company of the Year".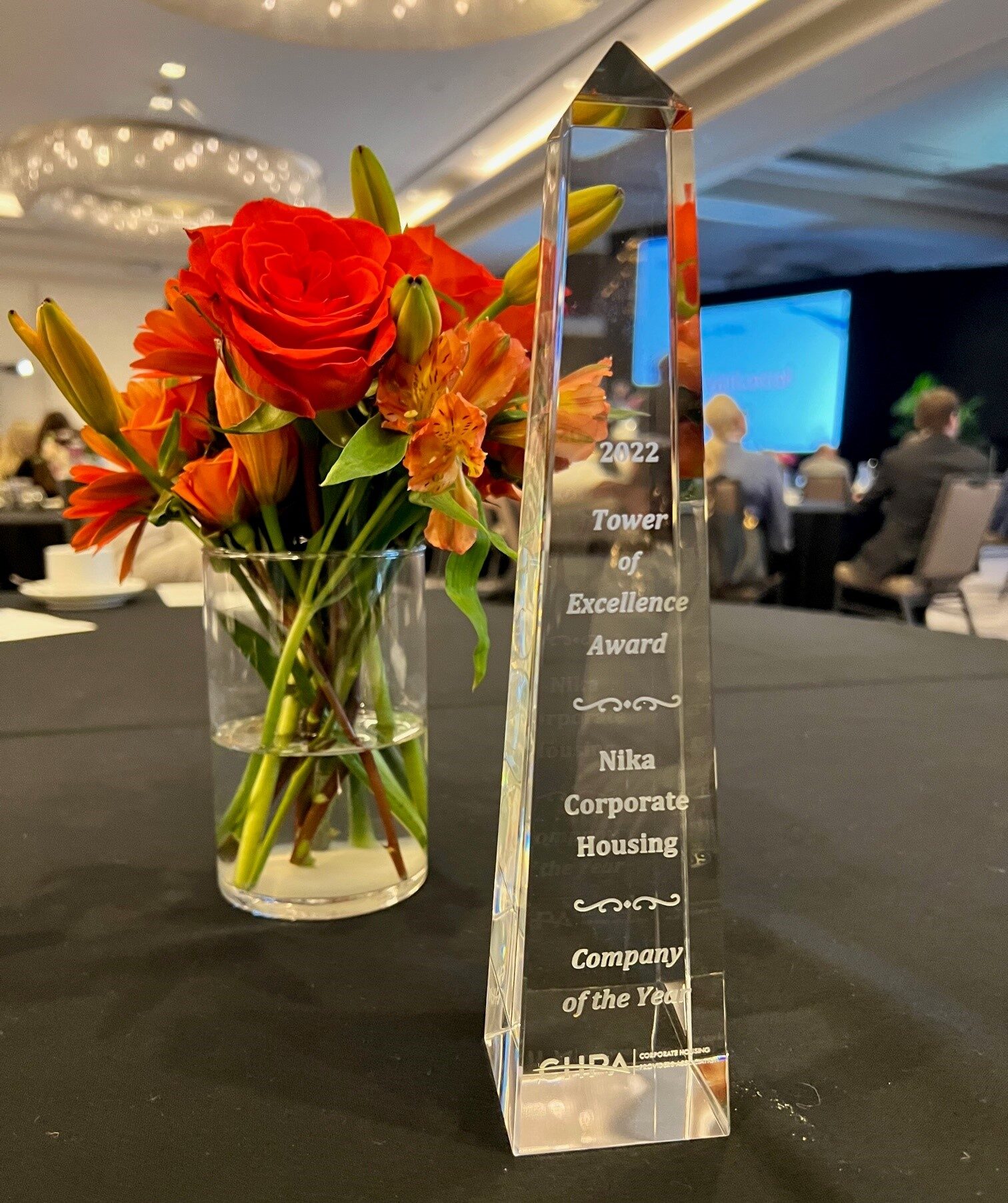 Standard Features (Others call "Upgrades")
Standard High Speed Internet Service

Dedicated Account Coordinator

Multiple Locations to Choose From
20 Years Experience Nika has been providing Serviced Apartments and Corporate Housing services for over 20 years. Don't take the risk of trusting your temporary housing needs to someone that just decided to rent an apartment and throw some furniture in it and list it on Airbnb.
Nika has also been trusted by the US military as well as our closest allies to accommodate TDY and TAD personnel, and has been granted an "Exceptional" rating. We have been awarded dozens of contracts and have had thousands of military guests in our apartments.
As the wife of a retired US Air Force Combat decorated pilot, Nika knows what kind of stress and pressures are on a military family that has a husband, father, wife or mother deployed. We will always do anything we can to take care of our military families first and foremost.
Whatever you reason or need for Corporate Housing, NIKA will work hard to ensure that your needs and requirements are met with her professional and experienced staff of senior relocation managers, account managers and placement coordinators.
9:00 am – 5:00 pm Eastern