A Couple of "Other" Things
We're Proud Of…
A Couple of Other Things We Are Proud Of… 🙂
Happy Guests (and counting)
A Couple of "Other" Things
We're Proud Of…
A Couple of Other Things We Are Proud Of… 🙂
Happy Guests (and counting)
What Does "Fully Customizable" Corporate Housing Mean?
You Control Every Aspect of Your Living Experience.
Add, or Don't Add as Much or as Little as You Want.
Do you need…

Good Question!

It means that at Nika Corporate Housing, you can pick the options and services that you need, and customize your experience to your needs, and budget.
You Have Full Control – Let's Set It Up For You!
Need a vacant unit, but can't get a short term lease? Let us provide you with the basic unit.
Don't want to deal with the utility bills? Add them to the package and we will take care of it.
High Speed Internet… Maybe you can just use your phone's hotspot. Or we can add it into the bill for you. Your choice!
Add it from us or get it yourself… We can provide a wide range of options if you need it, from budget basics to elegant fine furniture – your choice!
We Have Vacant Units and We Need to Fill Them!
But We Can't Wait Forever!

1 & 2 Bedroom Units Available
1 & 2 Bedroom Units Available
1 & 2 Bedroom Units Available
NIKA has been providing Award Winning Corporate Housing and Serviced Apartments to the global community for over 2 decades .
Industry Accredited – CHPA
Nika Corporate Housing is owned and operated by Dominique "Nika" Cagle, and is a certified Woman Owned Small Business (WOSB).
And that's not just a bunch of letters either! As an active member of several Woman Owned professional organizations, such as Woman's Business Enterprise National Council (WBENC) and the prestigious Women's Presidents Organization (WPO), Nika has helped set the standard for women that strive for not only success, but excellence nationwide.
As a former board member for the Southeastern Regional Relocation Council (SRRC), Nika helped influence the relocation industry and promoted a better experience through the use of Corporate Housing during the arduous relocation process.

With over 20 years in the Corporate Housing and Serviced Apartment industry, Nika has refined and improved the process of renting Short Term Furnished accommodations to the point that has helped define the Corporate Housing industry standard.
Thousands of Possible Locations

TDY / TAD Expert, DFAS Approved

Pet Friendly Units Available

Relocation Experts, Member ERC
With hundreds of apartments, condos townhomes and even some houses to choose from, Nika Corporate Housing has one of the widest selections in the Corporate Housing Industry.
Nika can accommodate almost any set of relocation housing or temporary stay requirements.
Military TAD/TDY Assignments

Sports team Training Camps

Extended Outpatient Medical Procedures

Construction Crew Boarding
NIKA can offer units from a portfolio of beautiful apartment communities with hundreds of apartments available all over the United States.
We provide one, two and three bedroom apartments and condos – and occasionally even single family homes.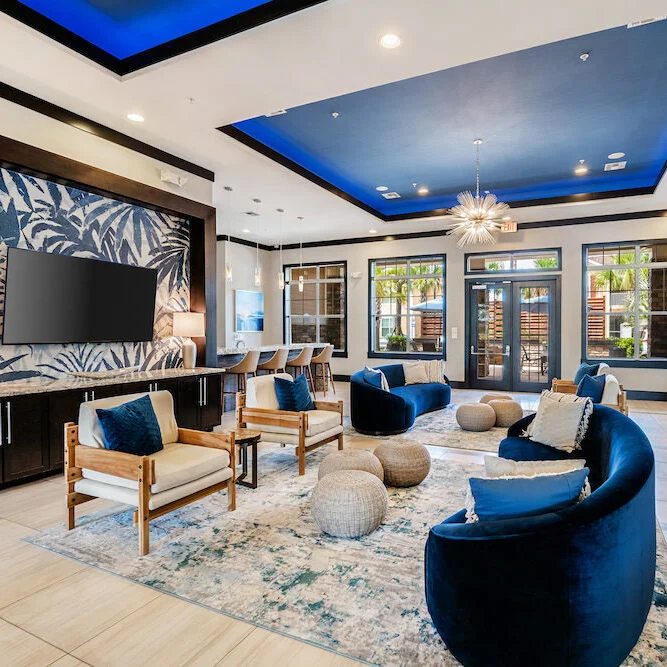 At Nika Corporate Housing, our main inventory comprises 1, 2, and 3 bedroom apartments located in superior grade (A to A+) communities. Each unit is furnished with standard furniture and equipped with all necessary household items to ensure a comfortable stay.
For those seeking a higher tier of luxury, Nika also provides an exclusive range of Executive Furnished Apartments and VIP Corporate Housing units. These premium accommodations are tastefully designed with upscale furniture and come equipped with top-tier amenities, making us a premier choice for luxury corporate housing.
No matter your purpose or requirements for corporate housing, NIKA will work with you to meet your individual needs.
Our seasoned team of relocation managers, account managers, and placement coordinators strive to ensure your requirements are fulfilled.
You can trust in NIKA's professionalism and extensive experience for a seamless corporate housing experience!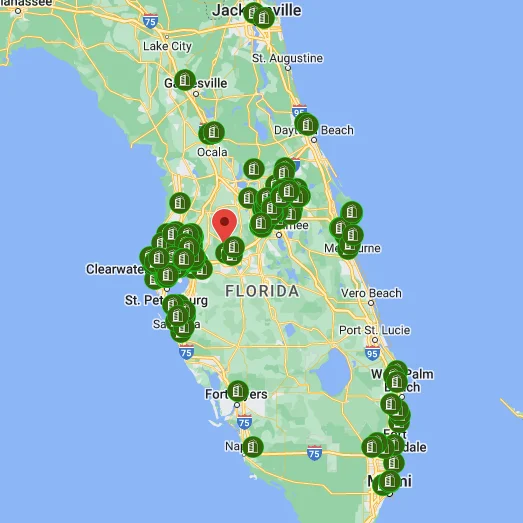 Florida Nika Corporate Housing Locations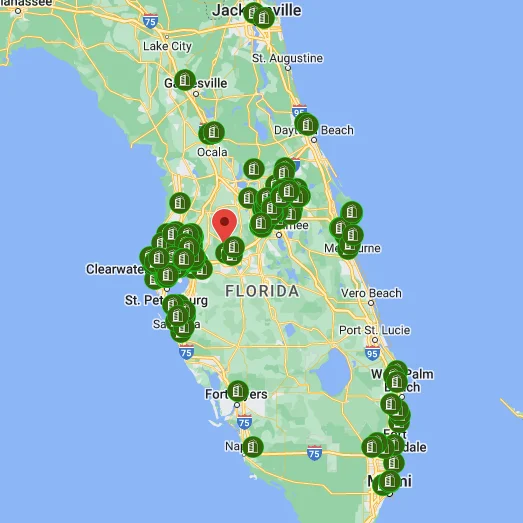 Florida Nika Corporate Housing Locations
Nika Corporate Housing can provide professional corporate housing and serviced apartment services in all major US Metro areas.
With our World Headquarters located in historic Tampa Bay, we have a large presence in Florida.
The majority of Nika apartments are 1, 2 and 3 bedrooms, in A to A+ communities, and furnished with standard furniture plus all the housewares that you need to be comfortable.
However, Nika also maintains a select portfolio of Executive and VIP level units, designed with upscale furniture and amenities.
Orlando Corporate Housing, Sarasota Executive Apartments and St Petersburg/Clearwater Furnished Apartments are all part of our core network and we have dozens of communities with hundreds of units in these locations.
Nika Can Provide Solutions for:

Military TAD/TDY Assignments

Extended Outpatient Medical Procedures

Construction Crew Boarding
Whatever you reason or need for Corporate Housing, NIKA will work hard to ensure that your needs and requirements are met with her professional and experienced staff of senior relocation managers, account managers and placement coordinators.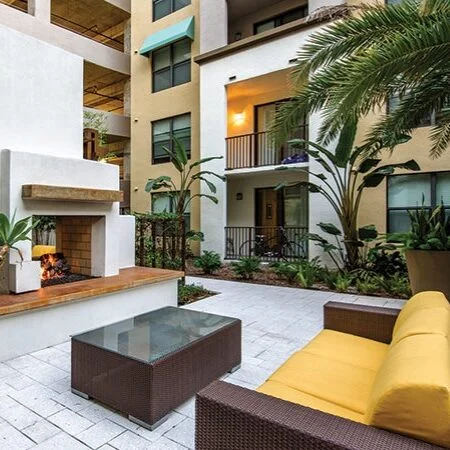 Our Luxury Furnished Apartments
Nika Corporate Housing proudly offers 1, 2 and 3 bedroom furnished apartments. Our executive suites offer all the appliances, furniture and services that today's busy lifestyles demand.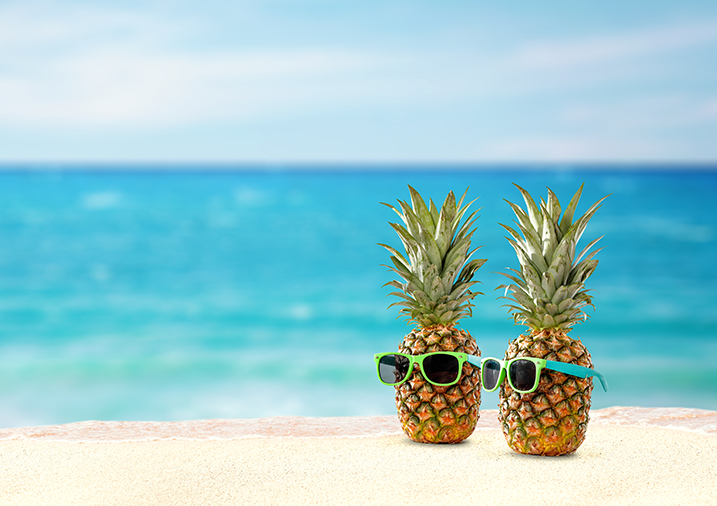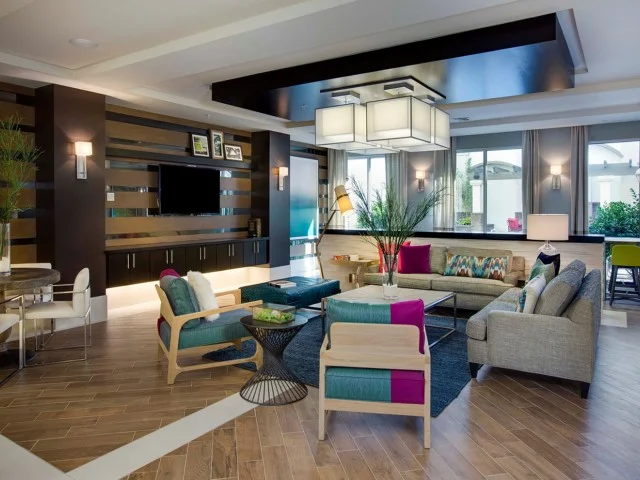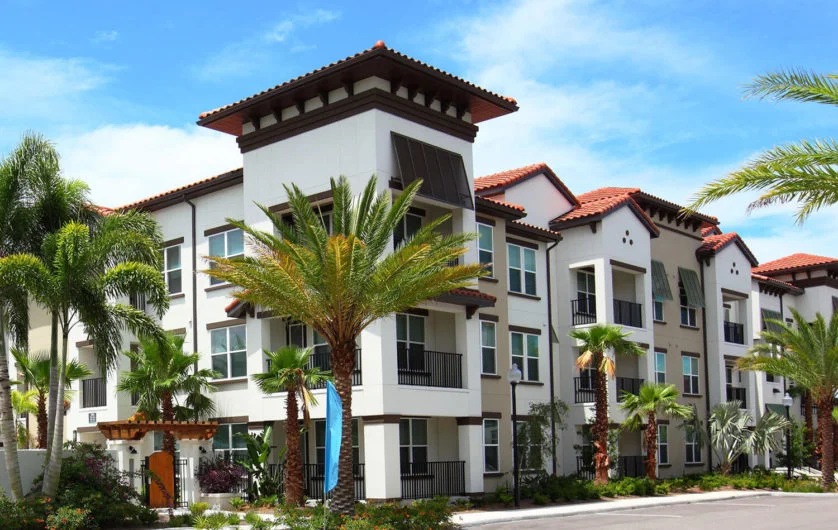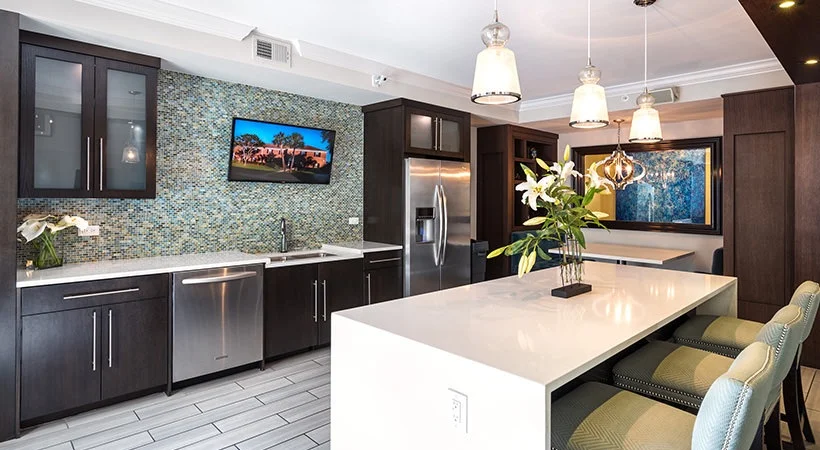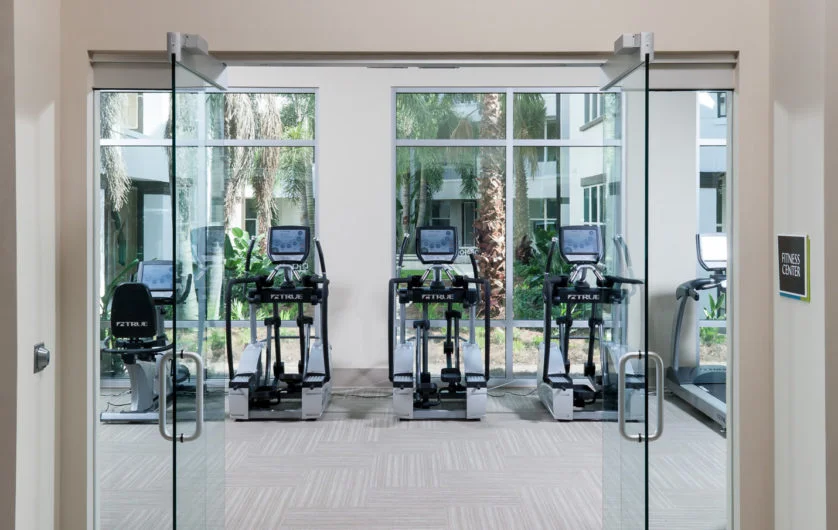 "Exceed Every Guests Expectations, Every Day" That's Our Motto, and We Strive to Reach That Mark For Every Single Guest.

But Don't Take Our Word for It!
We don't like to brag, so we'll let our past guests do it for us. 🙂
Beautiful Corporate Housing
Furnished Apartments…
in the Heart of Paradise
Pick the pieces of our service that you need… Cut out the parts you don't need. Save money.
Ask our A.I. "Misha" Questions About Corporate Housing
You can ask me anything, but here are some examples:
What kind of apartment should I get?

Tell me about "Custom Solutions"

What cities do you serve?

What is there to do in (City)?

What extra services do you provide?
You can ask me anything, but here are some examples:
What kind of apartment should I get?

Tell me about "Custom Solutions"

What cities do you serve?

What is there to do in (City)?

What extra services do you provide?
No matter if you need corporate housing in Orlando, Executive suites or serviced apartments in Sarasota, relocation housing in Tampa… or even if you need extended stay TDY housing at MacDill AFB, we can take care of everything you need with our vast inventory of fully furnished corporate housing units.
NIKA Supports Homeless Veterans
Veterans are 50% more likely to become homeless than other Americans.