2 Weeks? 6 Months? No problem, Just let us know.
Hundreds of apartments all over the Greater Tampa Bay area.
Over 2 Decades of Corporate Housing experience!
Corporate Housing for Tampa, St Petersburg, Clearwater, Brandon, Lakeland Relocation
Tampa's Best Corporate Housing
(We have the awards to prove it!)
Nika Corporate Housing offers a wide range of choices when it comes to short term furnished corporate apartments in Tampa. With our expertise and extensive amenities and options , we aim to cater to your specific needs and ensure that you find the perfect housing solution that fits your budget. Whether you require certain amenities or prefer a specific location, Nika Corporate Housing is committed to working within your parameters to match you with an ideal short term apartment in Tampa. Our years of Award Winning experience in the industry have allowed us to consistently exceed customer expectations, especially in challenging situations. If you are in need of short term furnished apartments in Tampa, Nika Corporate Housing is just a phone call away at 813-857-2211 , ready to assist you in finding a comfortable and relaxing environment that feels like home.
What We Do – Tampa Extended Stays
As a trusted provider of furnished apartments and all-inclusive corporate housing in Tampa, we prioritize your satisfaction. Our properties are strategically located near major business hubs, ensuring convenience and easy access for professionals like you.
Experience the Nika difference with our meticulously furnished apartments and corporate housing options. From fully equipped kitchens, in-unit laundry, to modern amenities, we offer a true home-away-from-home experience that caters to your needs.
In addition to our premium accommodations, we provide a range of amenities to enhance your stay. Enjoy access to fitness centers, swimming pools, business centers, and more, depending on the property you choose. We understand that your time in Tampa may involve a mix of work and leisure, so we aim to provide an environment that caters to both aspects of your stay.
Count on Nika Corporate Housing for exceptional service, unparalleled accommodations, and a dedicated team that goes above and beyond to exceed your expectations. Whether you're visiting Tampa for business, relocation, or an extended stay, we are here to ensure your comfort and satisfaction. Experience the best in corporate housing with Nika.
tAMPA Furnished Apartments
Discover unrivaled corporate housing with Nika Corporate Housing in Tampa, Florida.
As Florida's premier provider of exceptional furnished living solutions, we cater to business travelers, relocations, and extended stays.
Enjoy the perfect blend of comfort and convenience in our thoughtfully furnished properties located in prime areas of Tampa.
Experience VIP treatment and modern amenities that ensure a home-away-from-home experience during your stay.
Welcome to an unrivaled corporate housing experience with Nika Corporate Housing in Tampa, Florida. As Florida's leading provider of exceptional temporary furnished living solutions, we cater to business travelers, relocations, and extended stays with our large Corporate Housing Inventory.
Experience the seamless blend of comfort and convenience with Nika. We prioritize your satisfaction and understand the unique requirements of travelers looking for extended stay solutions. Our exclusive selection of properties is strategically located in prime areas of Tampa, ensuring easy access to major business hubs, entertainment districts, and popular attractions.
Indulge in our thoughtfully furnished Tampa corperate housing and serviced apartments, meticulously designed to provide you with a VIP home-away-from-home experience. Each residence is equipped with modern amenities, guaranteeing your utmost comfort throughout your stay.
NIKA has been providing Corporate Housing and Serviced Apartments in Tampa Bay for over 2 decades.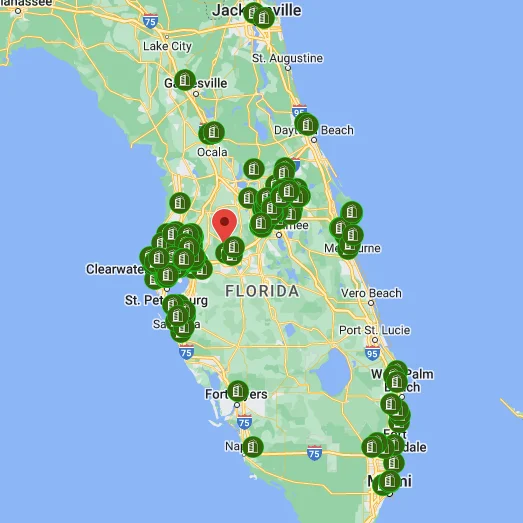 Active Florida Nika Corporate Housing Locations
Nika Corporate Housing offers an extensive selection of apartments, condos, townhomes, and houses, making us a leader in the Corporate Housing Industry.
With our wide range of options, we can accommodate nearly any relocation housing or temporary stay needs you may have.
Nika Corporate Housing provides a diverse range of serviced apartments, primarily featuring 1, 2, and 3 bedrooms in top-rated communities
.Our furnished units include standard furniture and all the essential housewares for your comfort.
Extended Outpatient Medical Procedures

Construction Crew Boarding
In addition, we offer an exclusive selection of Executive and VIP level units , meticulously designed with upscale furniture and premium amenities.
These units cater to discerning individuals seeking a luxurious and elevated living experience using Tampa corperate housing
At Nika, we ensure that you have the perfect accommodation option to suit your specific needs and preferences.
Nika is committed to meeting your Corporate Housing needs.
Our award winning professional and experienced staff, including senior relocation managers, account managers, and placement coordinators, work diligently to ensure your requirements are fulfilled and your expectations are exceeded.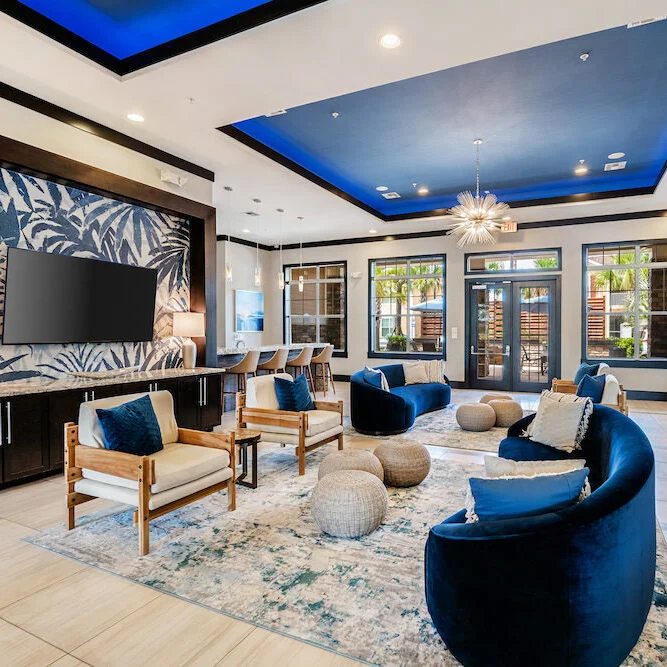 Nika Corporate Housing proudly offers 1, 2 and 3 bedroom furnished corporate apartments in the
greater Tampa Metro area.
Our furnished executive suites in Tampa, St Petersburg, Clearwater, Brandon, and Lakeland offer all the appliances, furniture, utilities and services that today's busy lifestyles demand.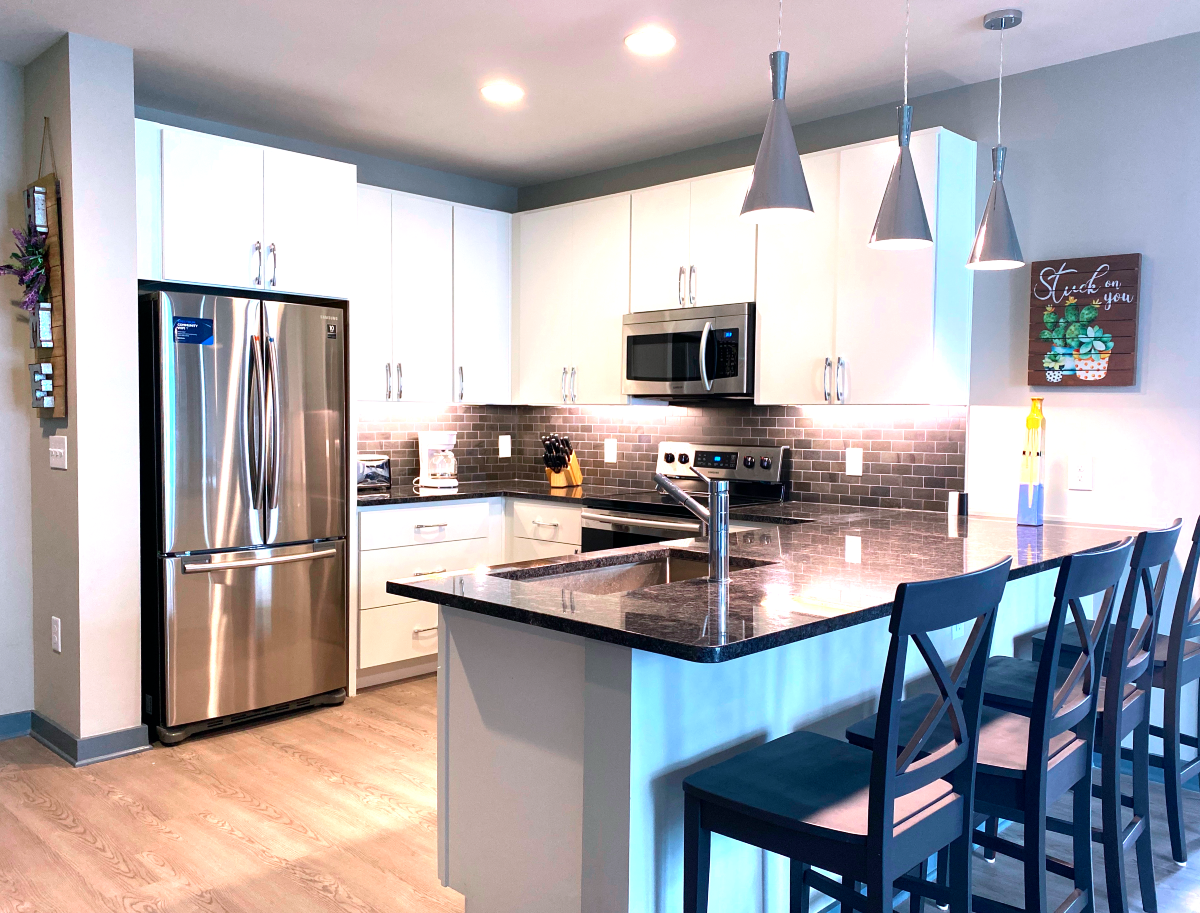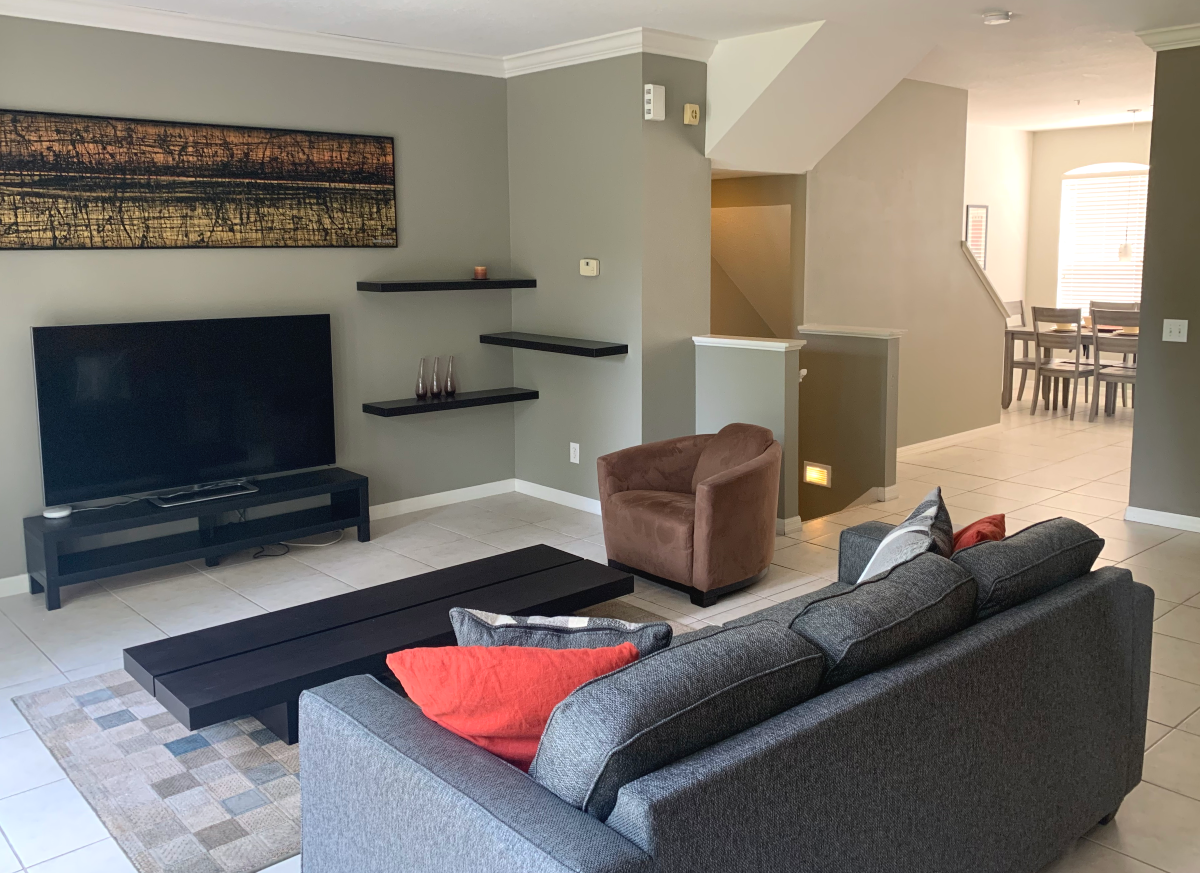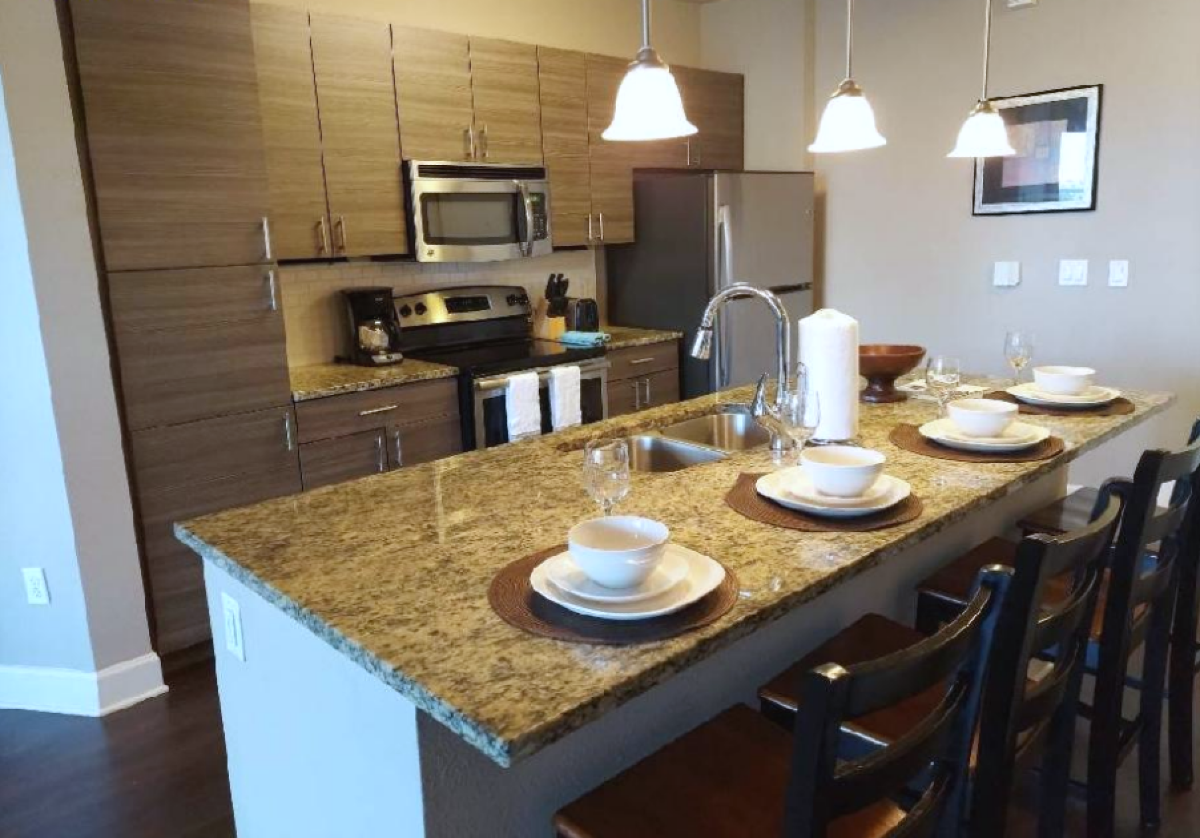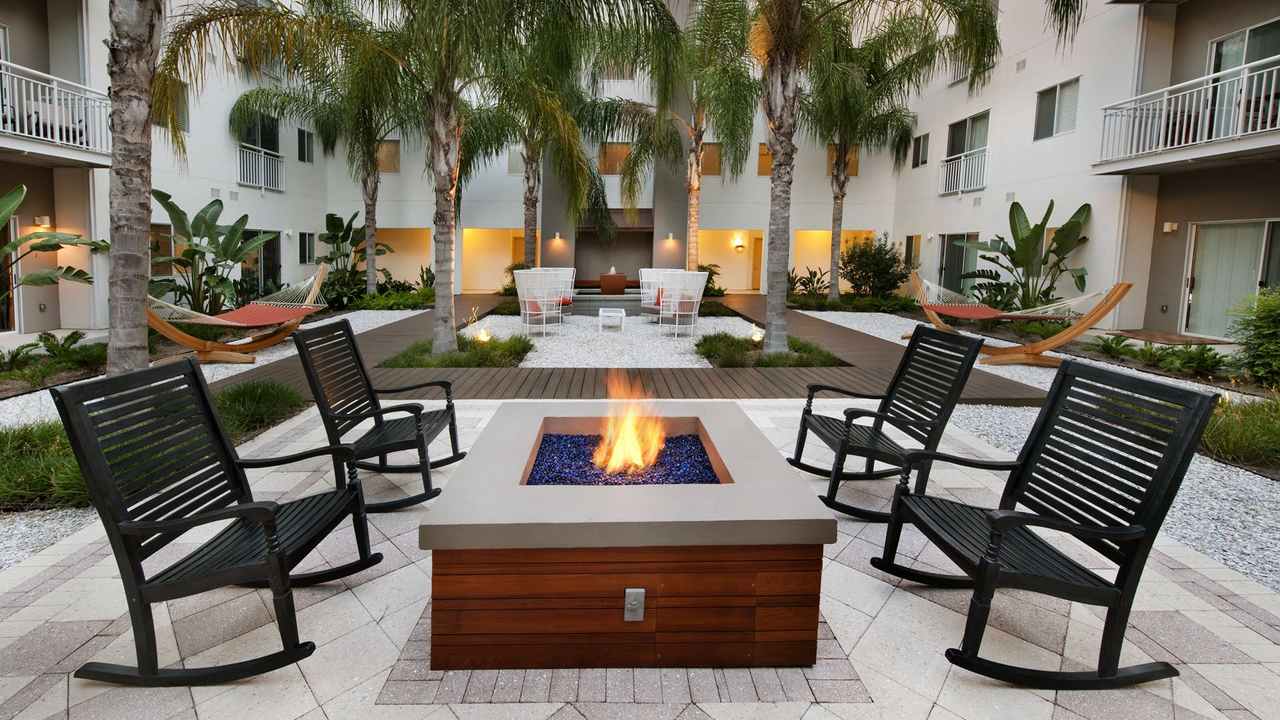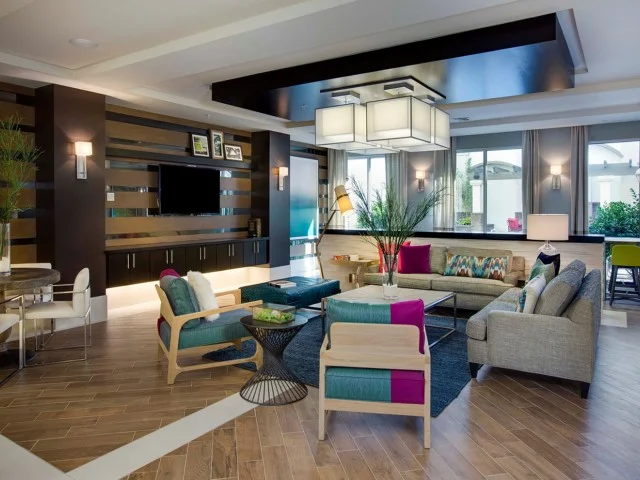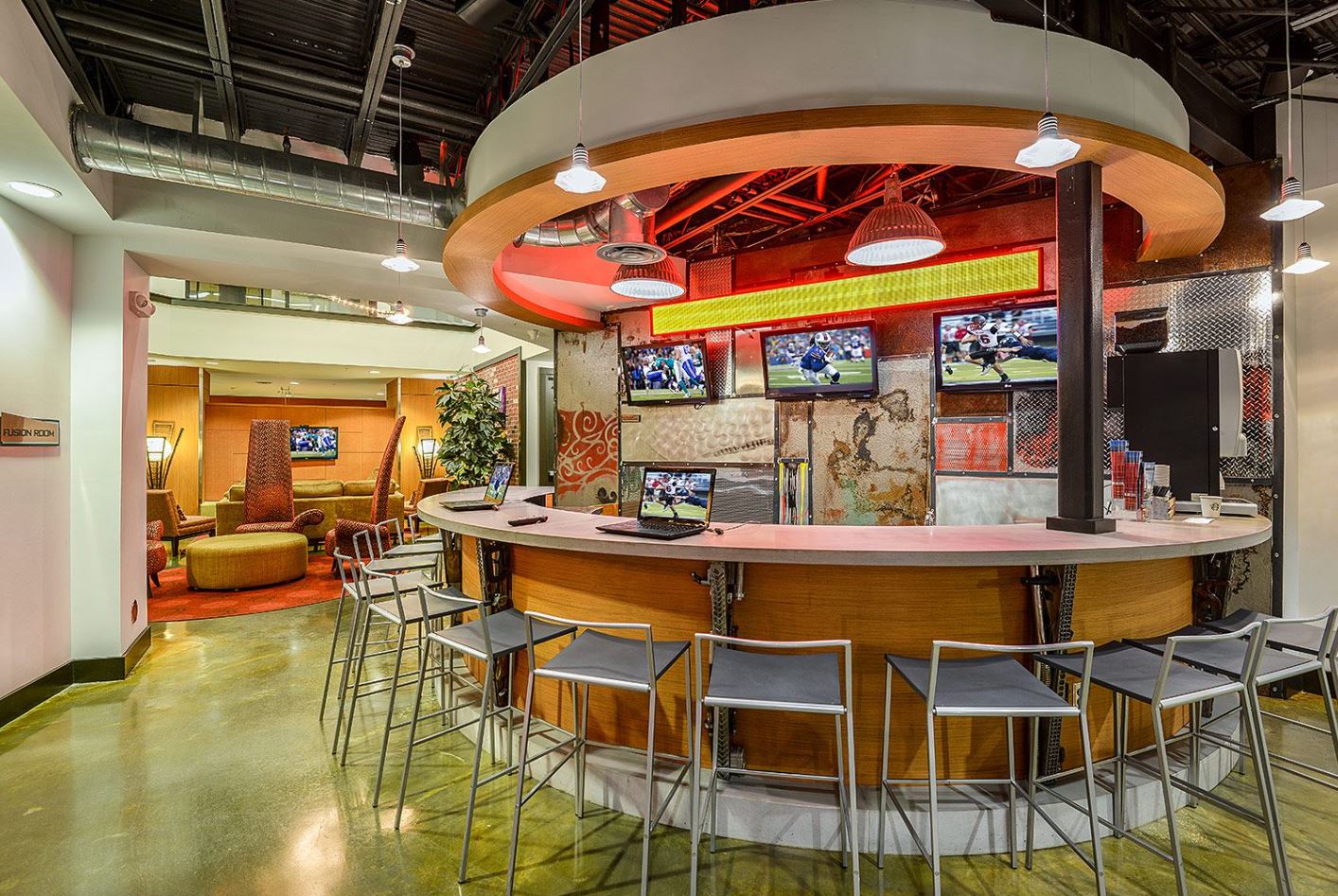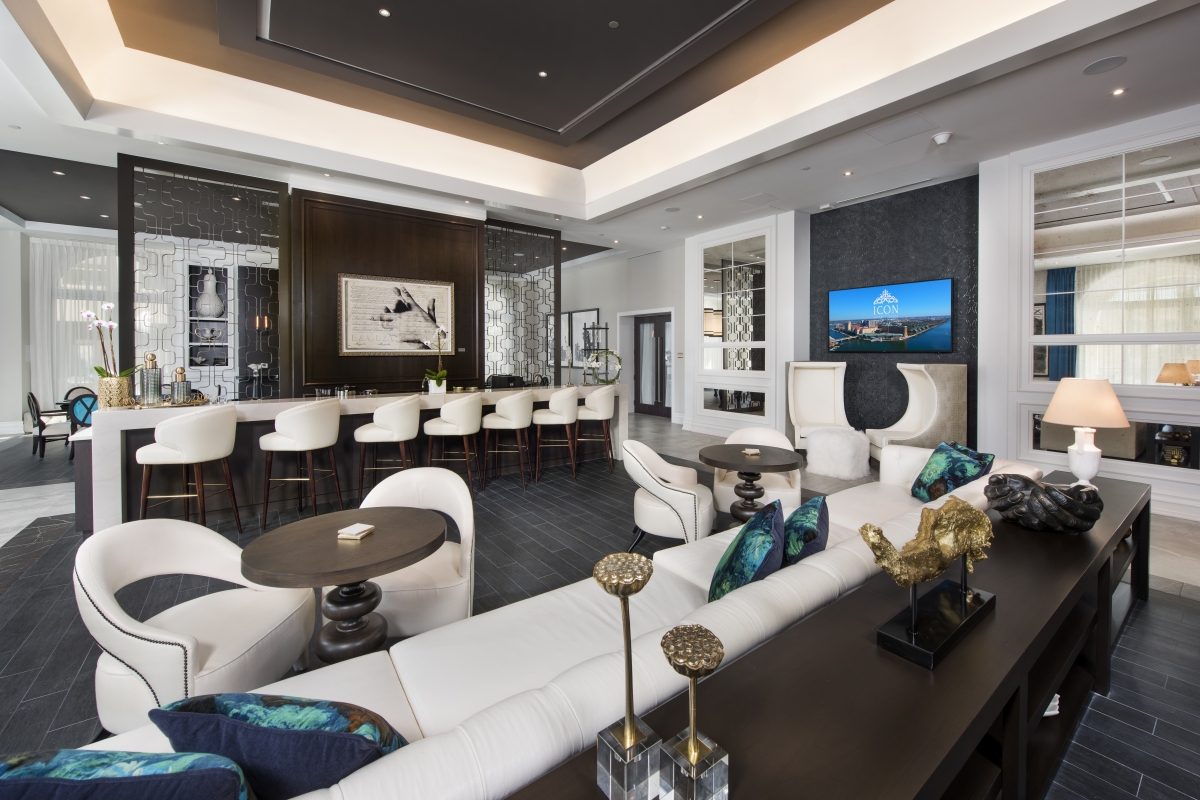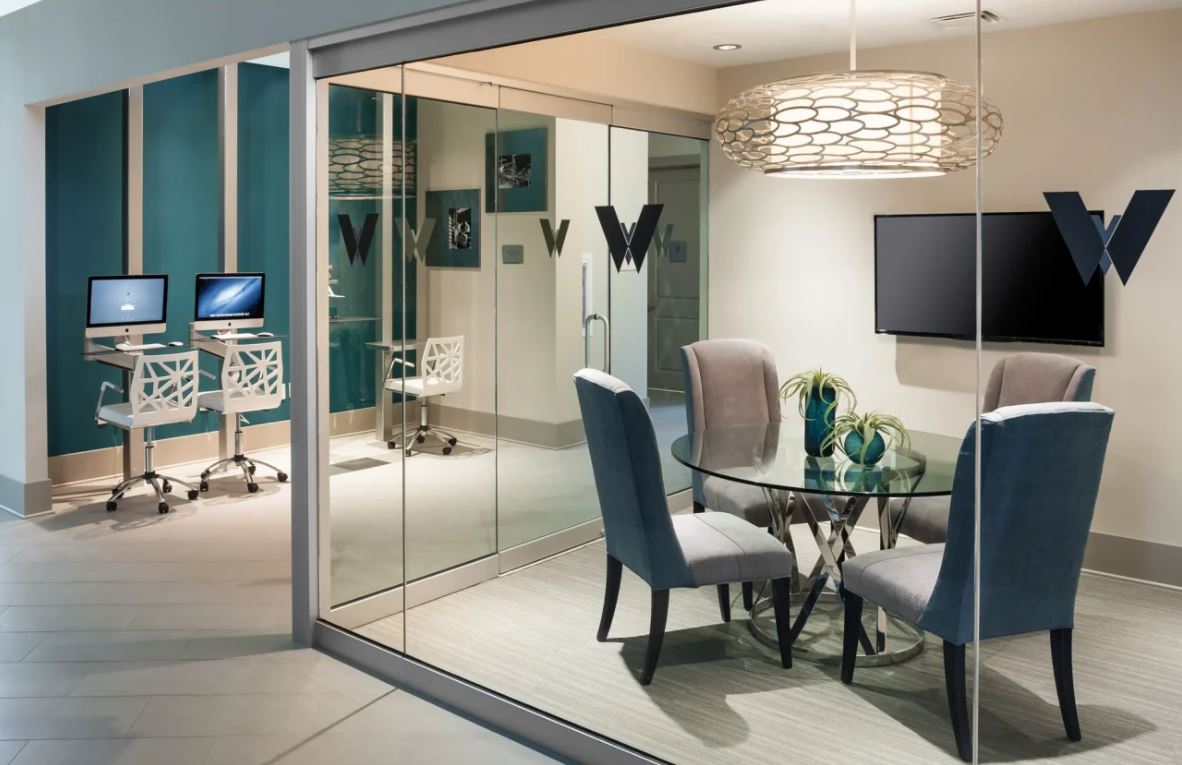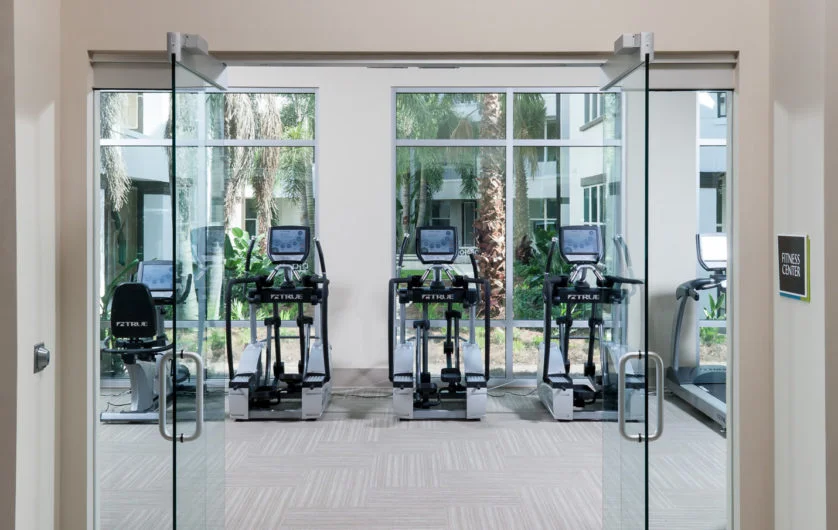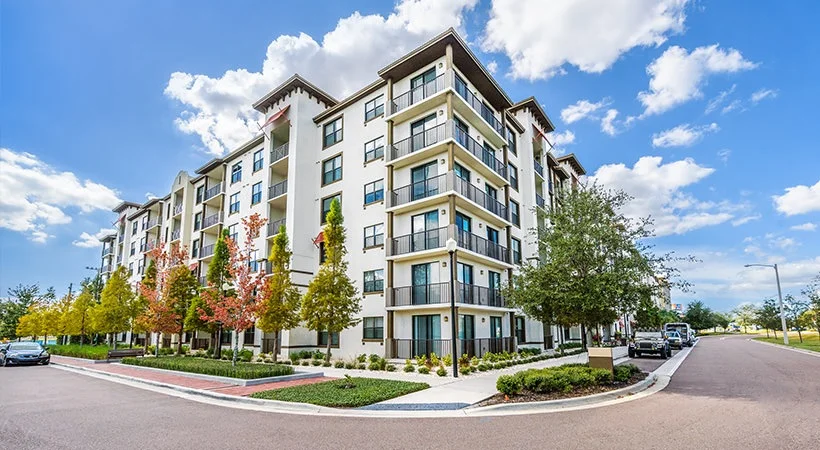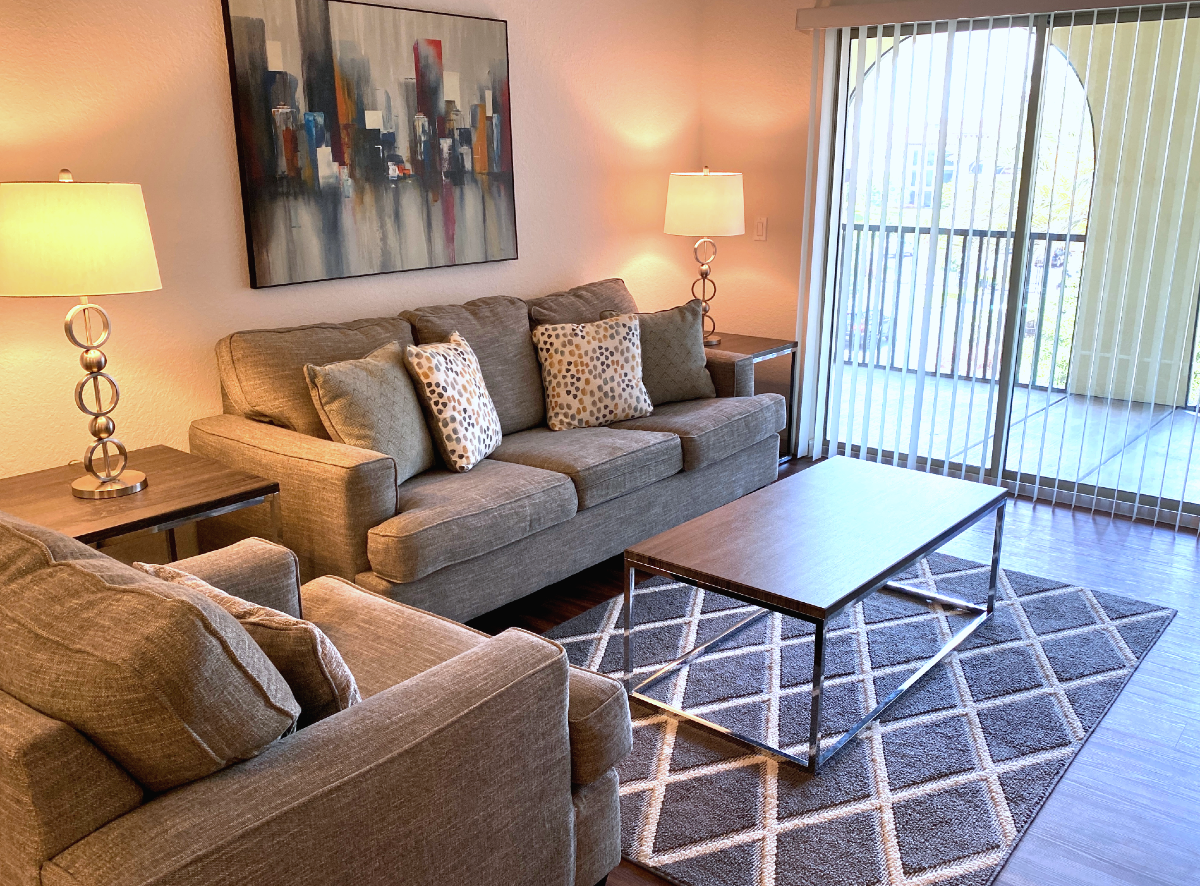 Pick the pieces of our service that you need… cut out the parts you don't need. Save money.
What Our Guests are Saying about Us…
Beautiful Corporate Housing Furnished Apartments in Tampa FL
Discover Your Place in Paradise!
Your Pet is as Welcome as You Are!
At Nika Corporate Housing, We are Pet Friendly!
Pets are cherished members of your family, and at Nika Corporate Housing, they are more than welcome in our apartments.
We provide a pet-friendly environment with ample space and nearby amenities for their enjoyment. Experience the joy of having your pets by your side during your stay with us.
Of course, as much as we love pets, the communities that we work with may have certain breed, weight or other restrictions. Also, refundable or non-refundable deposits as well as pet rent charges may apply. It varies from community to community, so contact us for specific details.
Please fill out this short form to send us a note or ask us a question.
Or call us at 813-857-2211