We Maintain Inventory Within
Per-Diem Rates
Rated as Exceptional by USAF Contracting Squadron
Why We Think You Should Consider Nika…
Owned and Operated by a retired Air Force combat pilot and his wife, our company was founded over 20 years ago, while Nika's husband was serving at USCENTCOM, at which time we served 100% Military guests.
We know what it means to serve.

We know what it means to be away from your family for months at a time.

We know what it means to be in yet another strange city.

We have dealt with DFAS for over 20 years.

We have an "Exceptional" Rating with Contracting.

We will NEVER leave you hanging – we will work through any situation DFAS or your service throws at you.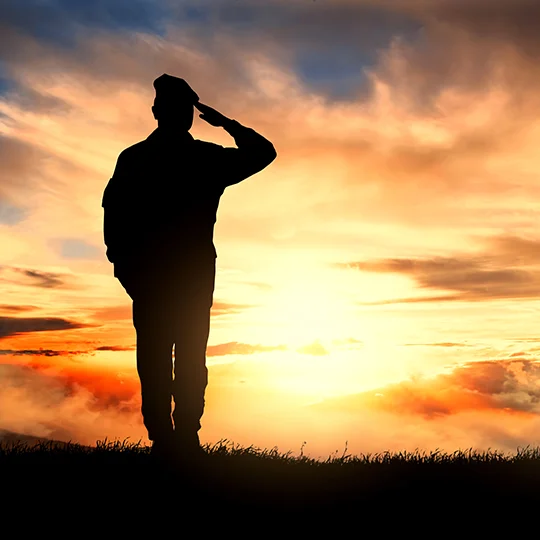 Going on two decades now, we have had the honor to serve literally thousands of military guests, sometimes through very difficult times.
Our promise to you is that we will take great care of you – just as if you were part of our family.
Because you are.
8:30 am – 5:30 pm Eastern
Beautiful Places in
the Heart of Paradise
Discover Your Place in Paradise!
Nika Headqarters Corporate Location
Our World Headquarters is Located in Beautiful Tampa Bay Florida.
In the Heart of Tampa… Serving Guests All Over the World
6402 South Dale Mabry Hwy
Tampa FL, USA 33611
Nika Corporate Housing proudly offers 1, 2 and 3 bedroom furnished apartments. Our executive suites offer all the appliances, furniture and services that today's busy lifestyles demand.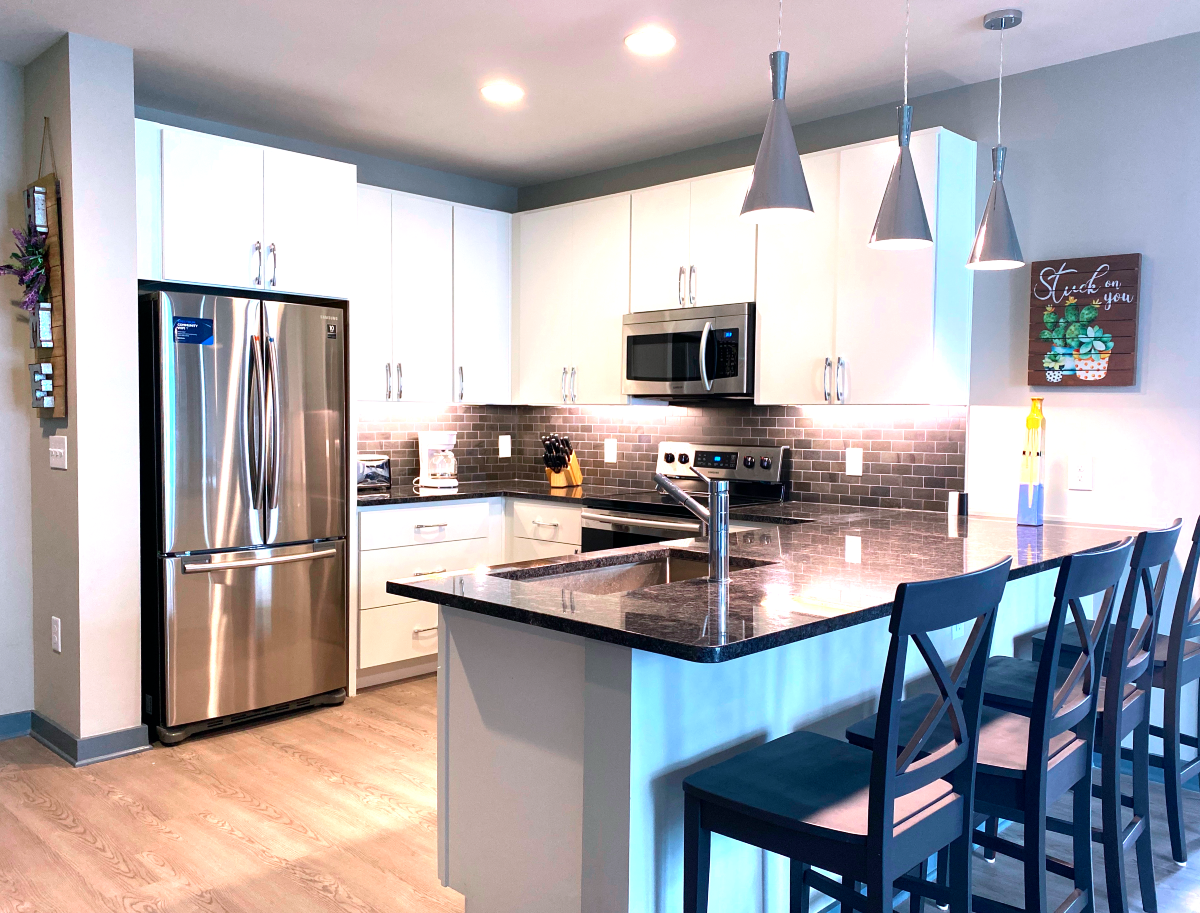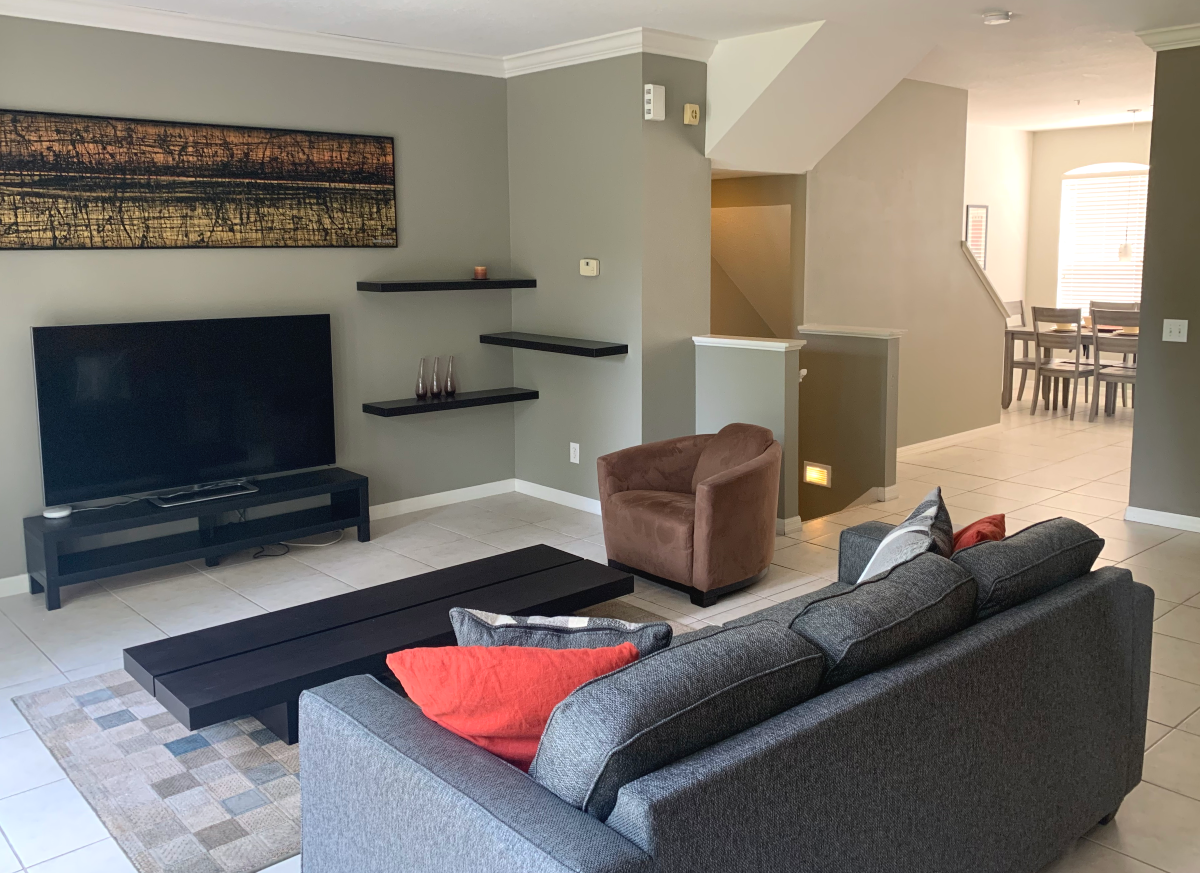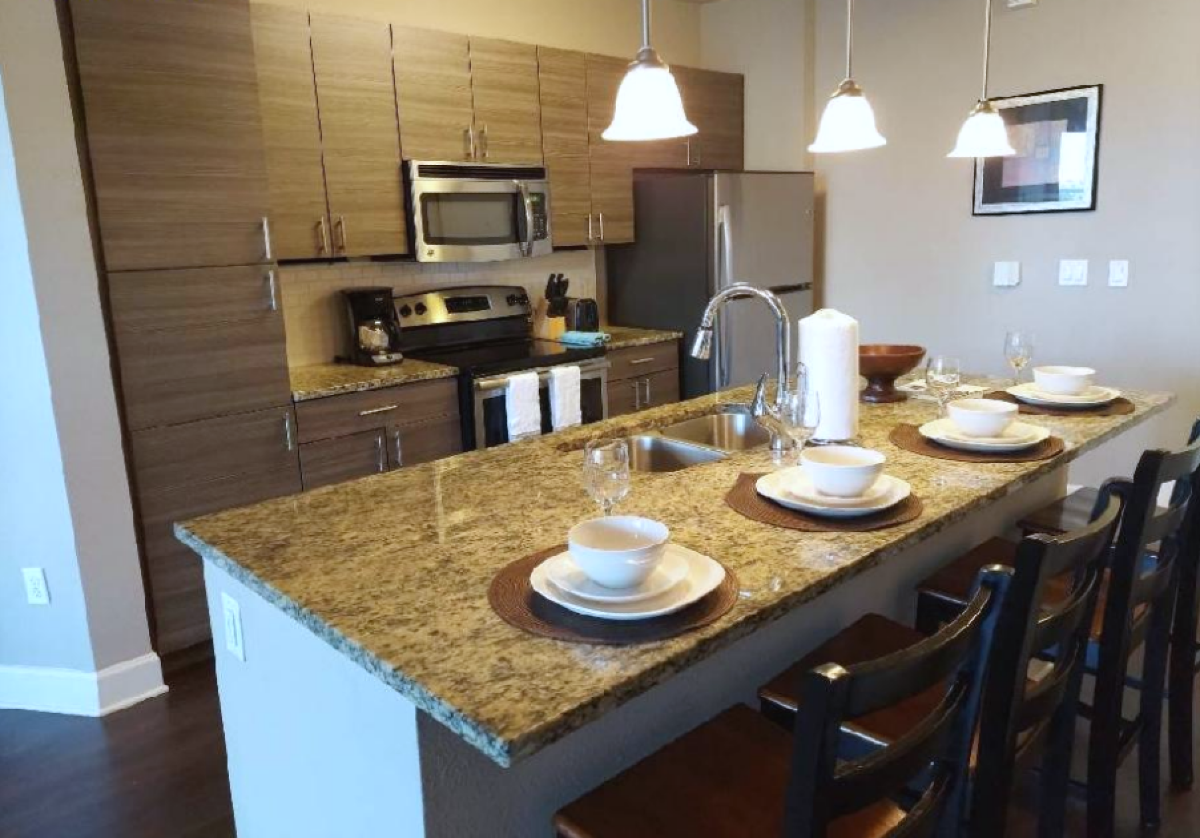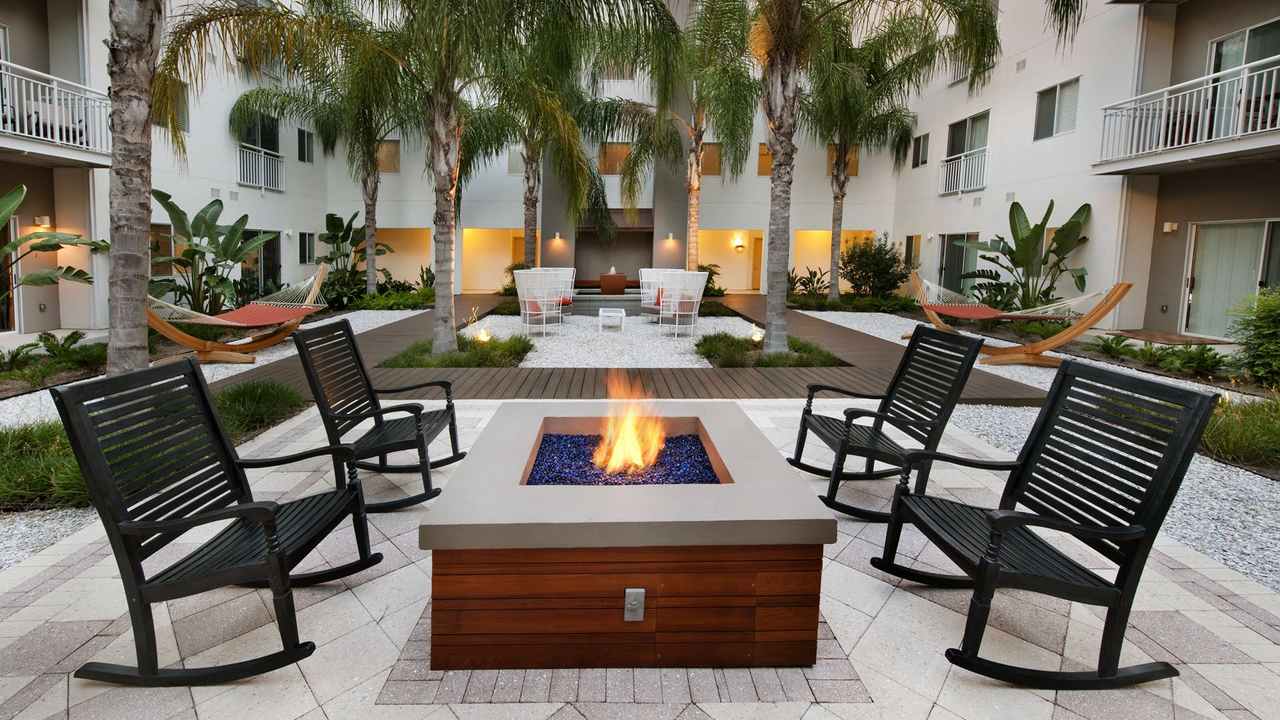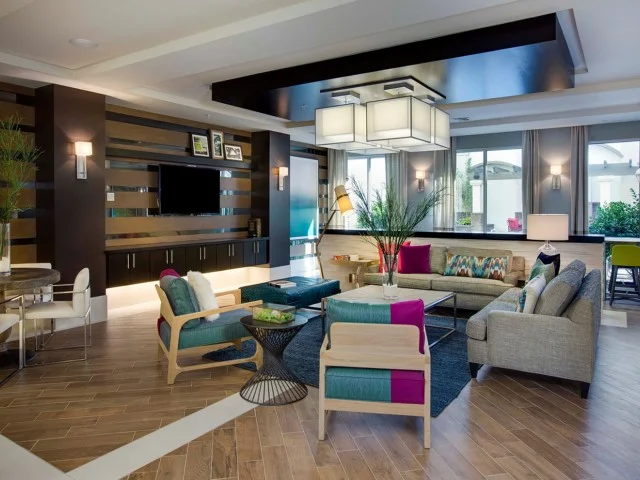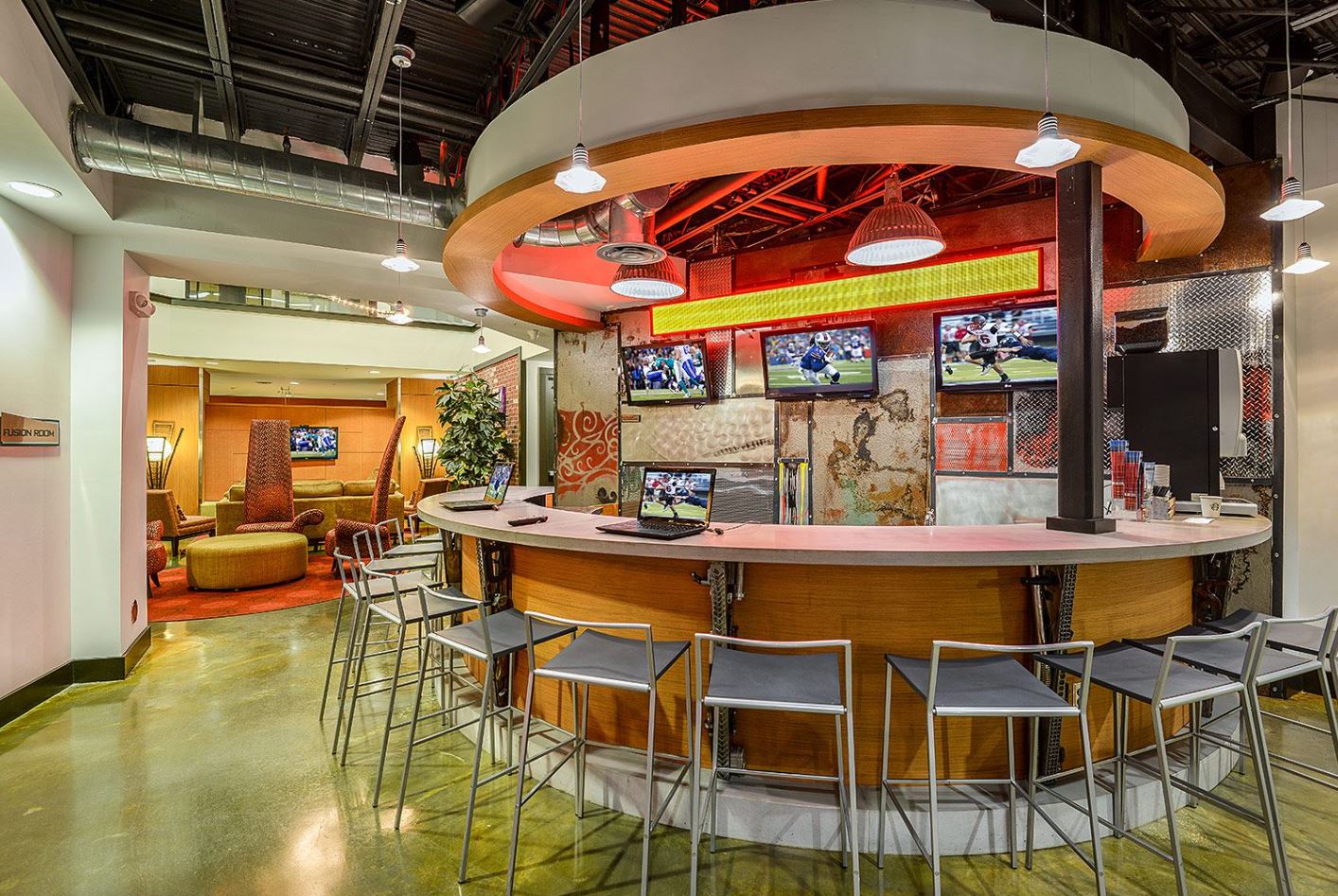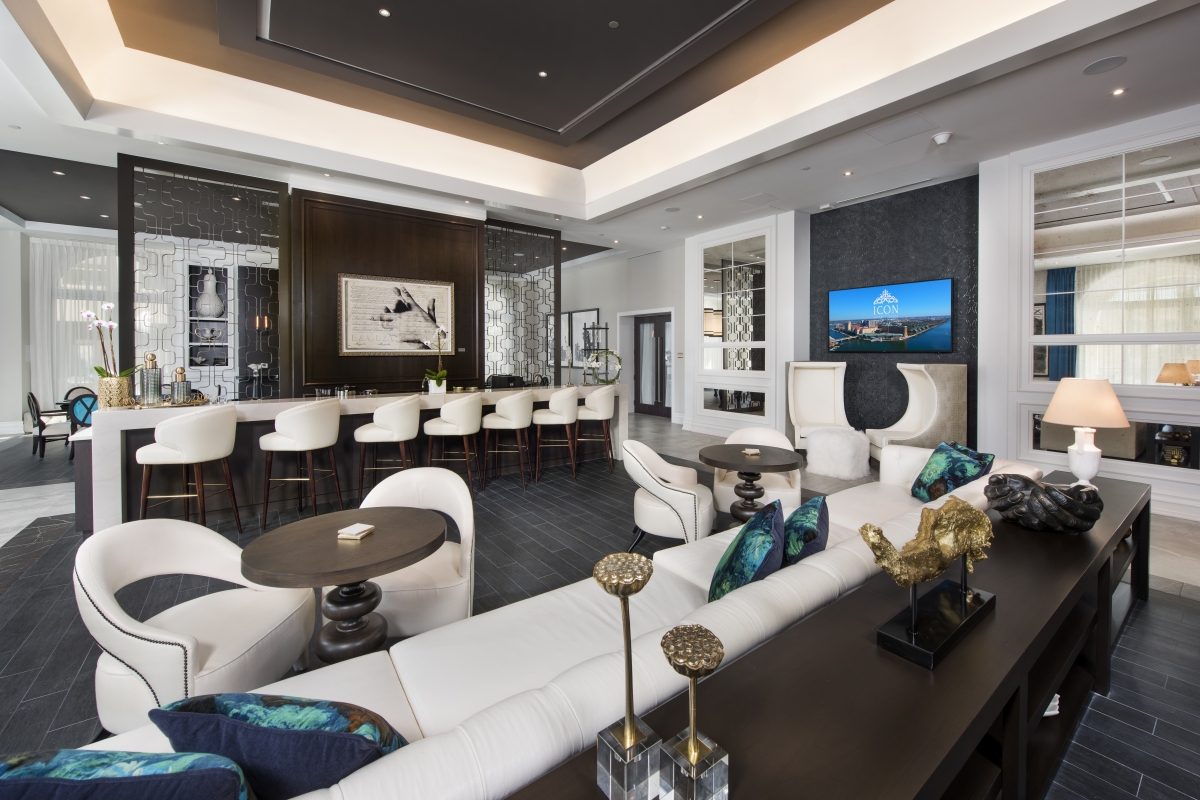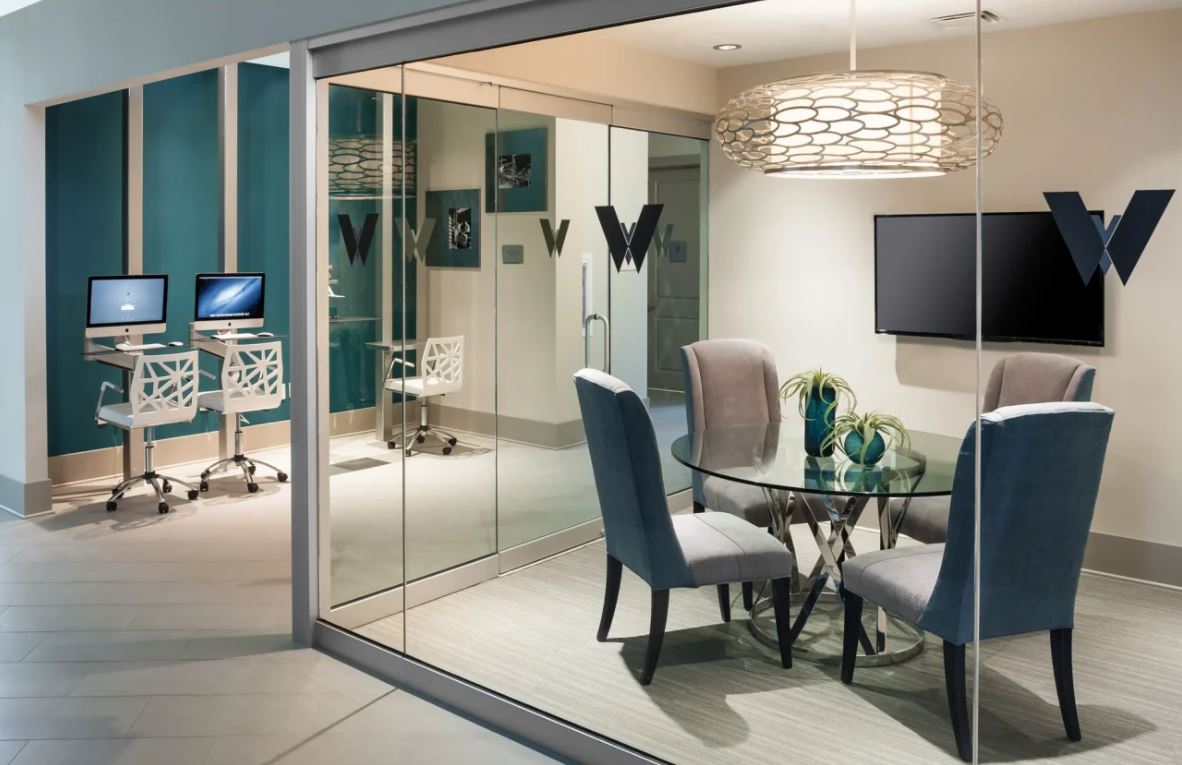 Please fill out this short form so we can start finding that perfect place just for you.